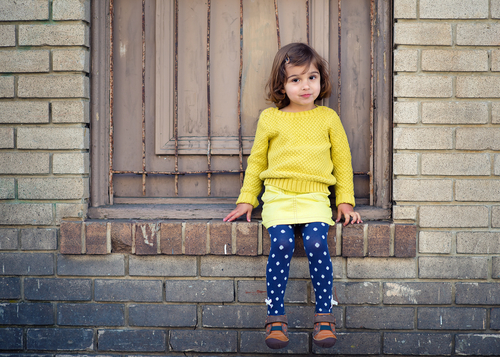 It is easy to make quick judgements about other people's spoiled kids without realising that your own tots are just as demanding!
We know it can be hard not to spoil your toddlers, but sometimes it can do more bad than good, particularly when it starts to affect their behaviour.
Here are seven reasons not to spoil your little one:
1. They'll throw tantrums when they don't get something
All toddlers throw tantrums, believe us, but outbursts when they don't get a certain thing can be sign they get things a little too often!
2. They won't do anything you ask
Sure why would they – they know you'll end up doing it for them and they'll still get a treat!
3. They will never feel satisfied
Getting what they want when they want it will mean they will never feel satisfied or a sense of accomplishment!
4. They won't differentiate between adults and peers
They will treat you with less respect than you deserve often speaking or behaving towards you like they would around their peers.
5. They won't share
Sharing can be a little tricky to get the hang of for little children but they should be aware of the concept by now.
6. They will just ignore you
All children go through phases but spoiled kids can go on constantly ignoring you because they know they will eventually get their own way!
7. They won't be prepared for the real world
In the real world your toddler won't get everything and anything they want – they will have to work and earn it.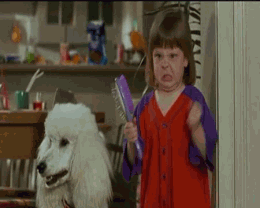 How to stop spoiling them
Easier said than done we know, but there are a few things you can do to stop spoiling your little one:
1. Look at your actions to determine if you are spoiling them and make a conscious effort to stop.
2. Use clear instructions.
3. Stop using bribes or threats.
4. Have consistent discipline with consequences they understand.
5. Have them earn rewards not simply getting what they want when they want it.