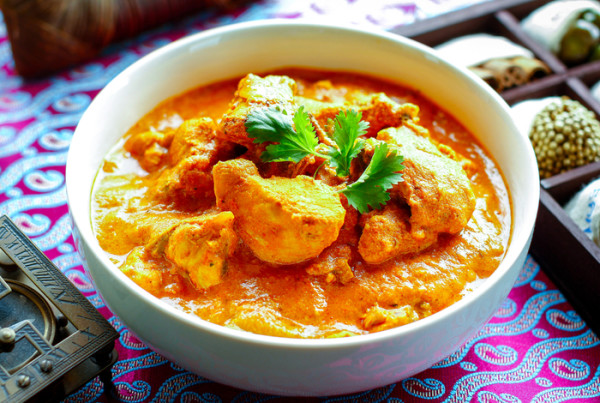 "What will I make for dinner?" is a question we probably ask ourselves, well, once a day, pretty much every single day.
When in doubt, chicken is always an easy answer as everyone likes chicken, whatever shape or form.
The delicious recipes below will help you find new inspiration on ways to cook chicken and please the whole family!