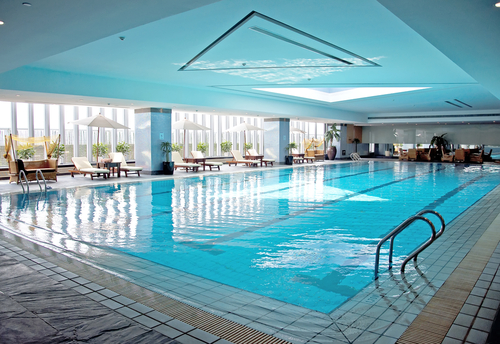 A 40-year-old woman from Galashiels in Selkirkshire has been arrested on charges of both child neglect and murder after the tragic death of a little girl in a hotel swimming pool.
The incident occurred at the Dalmeny Hotel in Lancashire when the body of the three-year-old was seen by staff in the indoor pool. Attempts to revive the girl failed and she was pronounced dead.
The little girl was holidaying with her family in the area and is believed to be from Galashiels.
Nick Connaughton, Detective Inspector looking after the case, spoke about the tragic situation, saying: "This is a terribly tragic situation where a young girl has lost her fight for life after an incident in a hotel swimming pool. We are now treating this sad case as murder and need to know just how the child has come into difficulties in the pool."