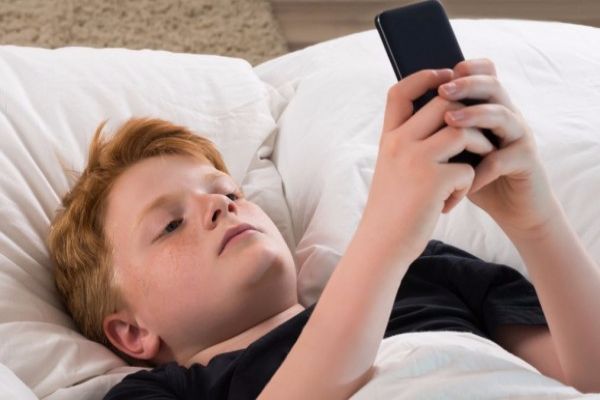 Today marks Safer Internet Day around the world, and there has never been a more important time to discuss strategies for keeping our tech-savvy children safe.
One product that parents are talking about right now is iKydz; a control device that allows parents to manage their children's home internet access from ANYWHERE in the world.
Created by parents for parents, iKydz operates as a router plug-in that gives you control over any and all devices that are connected to your home's WiFi, via an app on your smartphone.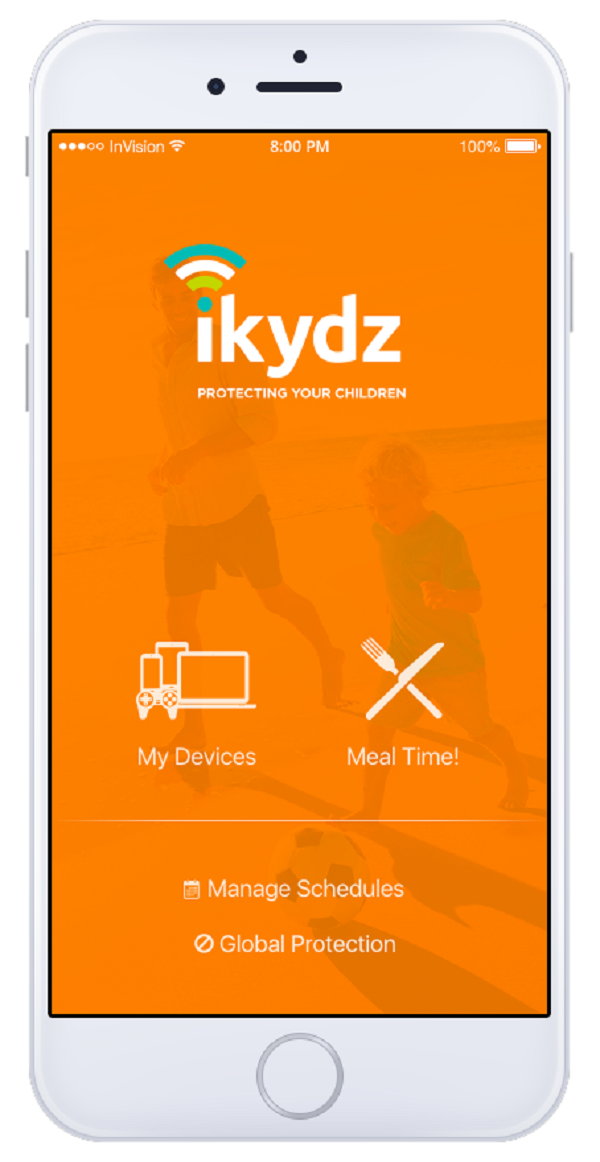 With iKydz, you can block, restrict or schedule access to social media channels, inappropriate content, chat rooms and gaming platforms.
Not only will you be able to virtually supervise your child's internet access when you're not physically with them, but this should also help with enforcing a strict screen-time routine, too.
A small hardware device, iKydz retails at €99 (with no monthly subscription), and has an average set-up time of three minutes.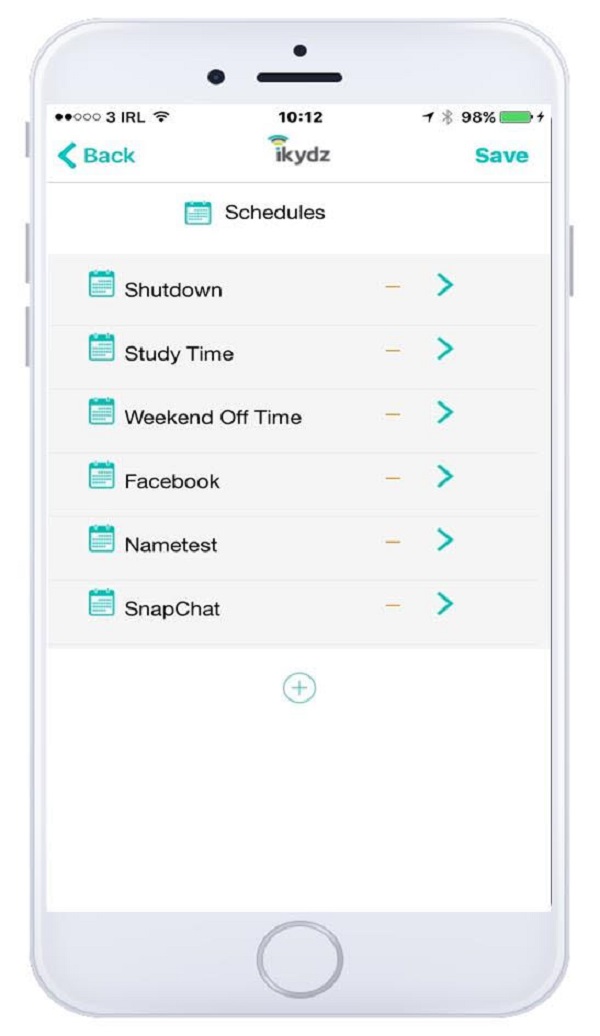 For the technophobes among us, a customer care line is on hand to deal with any queries.
If it's feedback you're looking for, Irish presenter and TV personality Baz Ashmawy has plenty – and it's all positive.
"When I was asked to try out iKydz for size, I was honestly amazed. It was painless to set up and use within minutes. Myself and the Mrs. can now control each internet device in my house, all from an app on my smart­phone," explained Baz.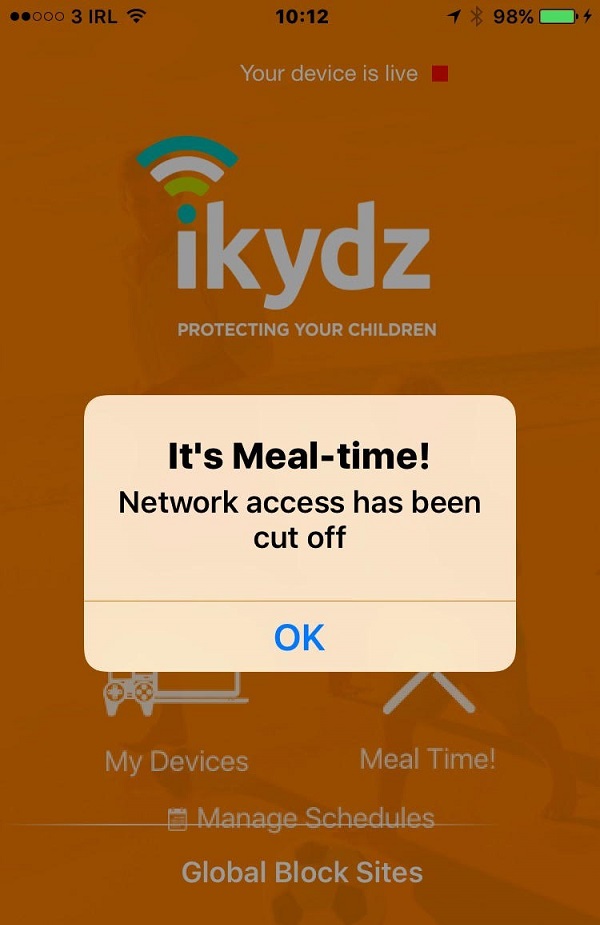 "The kids can still use the internet, but like everything else in their lives, there needs to be limits and it is up to me as their dad to set those limits."
If you're interested in giving iKydz a whirl for yourself, it's available from HMV stores and online, at visit www.ikydz.com.