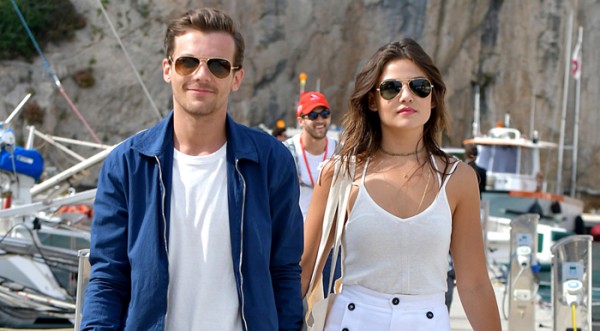 Parenting is always tough - but especially so when you're no longer in a relationship with the father or mother of your child...
This is evidently something that Briana Jungworth is now increasingly coming to terms with.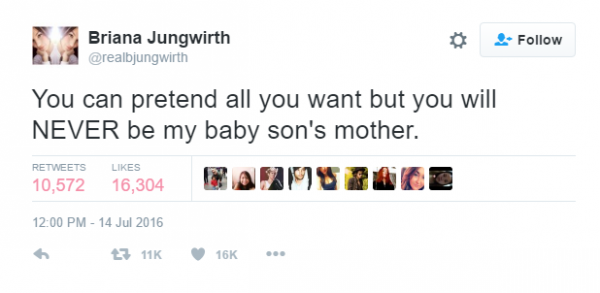 Freddie's mother, who has been receiving a lot of negative messages on social media, tweeted to her 42,000 followers, stating "You can pretend all you want but you will NEVER be my baby son's mother."
This tweet comes after the One Direction star's girlfriend was reportedly spotted spending quite a bit of "quality time" with Briana's son.
Louis and Danielle began seeing each other in December 2015, after they reportedly met in a Chicago ice-cream shop, and have been inseparable ever since.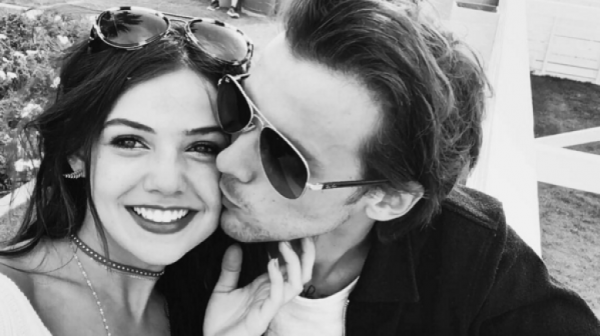 Twitter users responded to Briana with a number of negative comments, telling her to "chill out" and to "grow up and focus on your own life."
Briana Jungworth gave birth to Freddie Reign in January 2016, and it has been far from amicable between herself and Louis ever since.
Briana has spoken out about how she wants privacy and does not want her son near Louis' girlfriend, as the couple are very much in the public eye.
Briana wants a "normal upbringing" for her child, away from the ridicule and publicity that she has faced in recent months.
TMZ reported that Briana felt threatened and referred to Danielle Campbell as 'nothing more than a crazed fan who now knows her home address and gate security code.'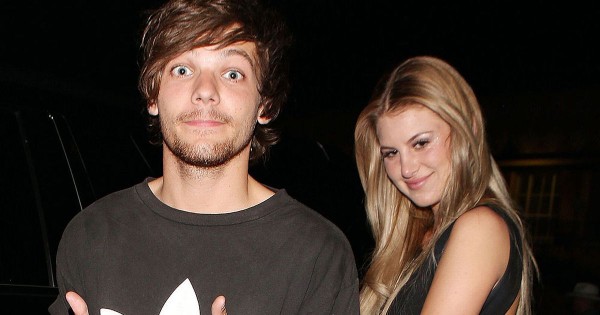 Louis, 24, filed for joint custody of Freddie in May 2016, hoping to split the child's time equally between himself and Briana.
Lets hope everything works out, for the sake of little Freddie Reign.
SHARE if you think Briana has a right to be angry.