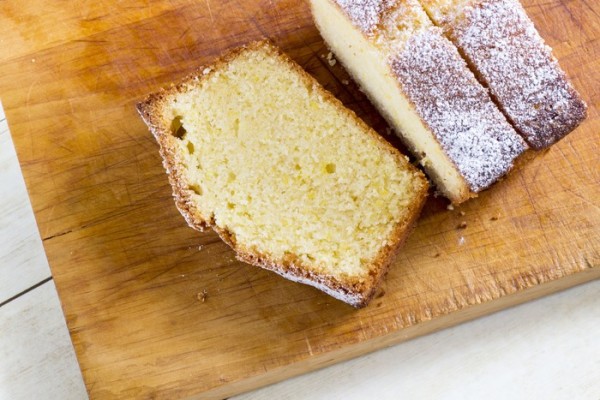 The reason we love loaf cakes so much? They are usually quicker and simpler to make than round elaborate cakes and much easier to transport and to slice.
As for the taste, it is just as good, if not better, than most cakes, as they tend to remain moist for longer.
So, because we like to make our life easy without compromising on flavours, we have gathered some fabulous loaf cake recipes that your family and friends will love!