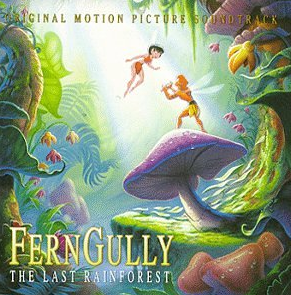 It is a good idea to get children interested in the environment as soon as they start walking and talking.
You'll be surprised what they take in. Even simple things such as talking to them about the birds and animals you see around you as well as flowers, plants and trees.
Our children are the future of the world's environment so let's make sure they know about it, care about it and can be responsible for it.
This can all be done through fun of course!
Here are some fun ideas on how you can teach your child all about the environment in an enjoyable and educational way:
Bring your tot on lots of fun walks in parks and woodland. Talk to them about the things around them and how they work.
It doesn't have to be a dog or even a cat; a rabbit or goldfish will do! Having an animal to take care of and to care about will teach your child to become an animal lover and teach them how important they are.
There is a massive range of fabulous books out there that can teach a child about the environment in their own terms. Books such as Dr. Suess' The Lorax , Over In The Jungle by Marianne Berkes and The Great Kapok Tree by Lynne Cherry can help children learn about the environment using simple language, engaging stories and beautiful illustrations.
Get your child outside and planting seeds or bulbs, with your help of course. Let them get their hands dirty and allow them to see the progress of how their seed or bulb grows over time. If you don't have a garden then you could always plant some herb seeds for the kitchen window sill.
While this might seem the opposite of learning about the world outside, there are many movies that can teach your child eco-awareness in their down time. Movies such as Wall-E, The Lorax and Ferngully: The Last Rainforest can be beneficial to your child's learning.