We may be delighted about the summertime but one thing we are concerned about is the amount of free time the kiddos will have. Some have two months off and others have three. It is a hell of a lot of time to be away from the classroom but fear not, we've conjured up a list of hobbies your children should take up during the summer months.
These hobbies will help keep them away from the TV/laptop and keep their minds active during their break away from school.
1: Painting
Swap the console for the paintbrush this summer and get the kids to channel their creative side. They don't need to be a mini Van Gough to enjoy this hobby. Simply splattering the page with multicoloured paint is good enough, and it even has a positive impact on their mood. Previous studies have found that painting develops your child's mobility skills as you use your hand muscles when painting.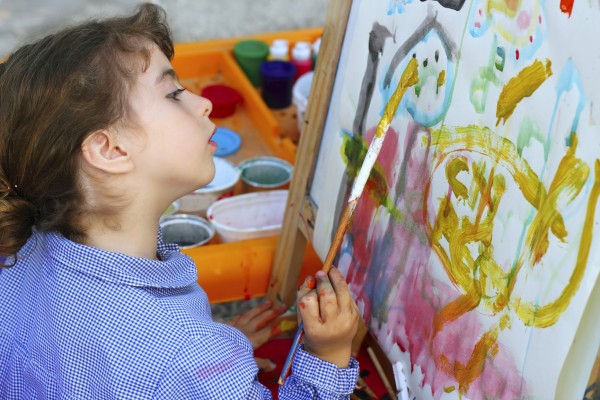 2: Swimming
Being able to swim is a skill that will enhance your child's life. Not only is it a great way to keep fit, it is also a fantastic bonding activity for all the family. Whether you visit the local swimming pool or one of Ireland's finest beaches, swimming is the perfect hobby to take up during the summer, especially when the sun is shining.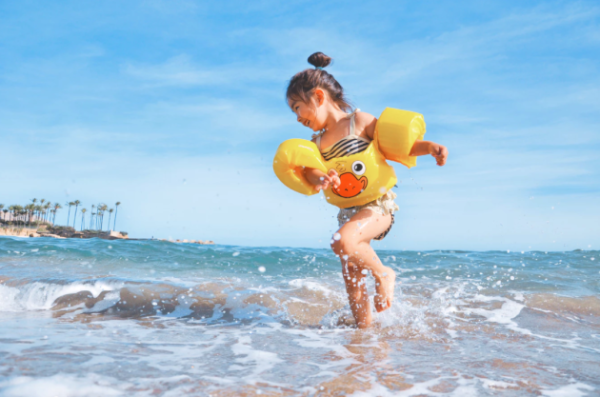 3: Learn How To Play an Instrument
Kids have so much more free time during the summer months which makes it the ideal time for them to commit to learning how to play an instrument, whether they want to opt for a classic option like the piano or violin or channel their inner rock star by picking up the guitar or banging the drums. Once they get into the swing of things it will become second nature to them. Let's just hope the neighbours can endure the noise.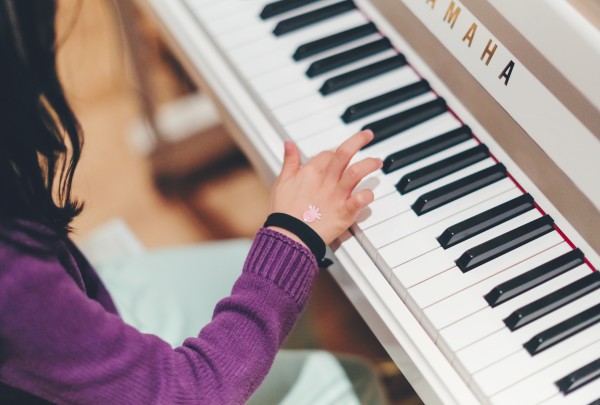 4: Gardening
Embrace the fresh air with the little ones by gardening together. Give your son or daughter their own patch to work on in the garden and they will thrive. Let them decide what flowers or vegetables they'd like to grow and watch as they develop a delightful sense of responsibility.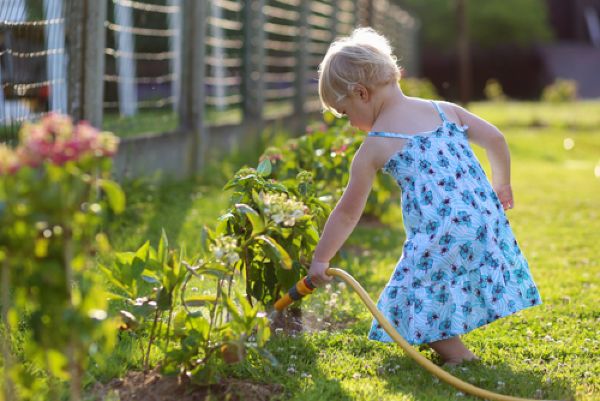 5: Reading
Reading is one of the greatest hobbies of all time, and most importantly, it can be free. Encouraging your children to read during the summer is one of the best things you can do for them as they will continue to learn and develop skills outside of the classroom. Why not gather the family together and visit the local library. The kids can scan the shelves for whatever book tickles their fancy and mum can even pick out a book or two for herself. Reading is a great form of escapism so it is ideal for anxious children who may not enjoy group activities.