1. Take care of you
Even if you think your child has autism, hearing the diagnosis from a medical professional is upsetting. I strongly suspected my child had autism, but was sad and upset when the psychiatrist told me the formal diagnosis. My love for my son did not change, but I worried about the struggles he would face. Parents go through a range of thoughts and emotions, including:
Denial

Relief

Helplessness

Worry

Overwhelmed

Grief
Although early intervention is important for your child, take time to process your own emotions. Being sad or upset does not mean you do not love your child. You are adjusting to a new reality – life as an autism parent. You need to get through these emotions and build your own support system.
2. Join a support group
While you may have supportive friends, autism-specific support is important. Support is important for emotional and practical reasons. Sharing stories and information with parents in similar situations is invaluable.
Other parents are great resources for information about the practical aspects of autism including where to find sensory-friendly clothing, benefits to apply for, recommendations for doctors and therapists, etc. There are online and in-person groups, so find one that fits your schedule.
3. Do some research
After processing your emotions from the initial diagnosis, it is time to learn about autism. Your goal is to understand the challenges your child is facing and the types of interventions available to help your child.
There are many books on autism, and other parents are a great source for book recommendations. In addition, an overwhelming amount of autism information is available on the internet. It is important to get your information from reliable sources. Here are Irish organisations with information about autism on their websites: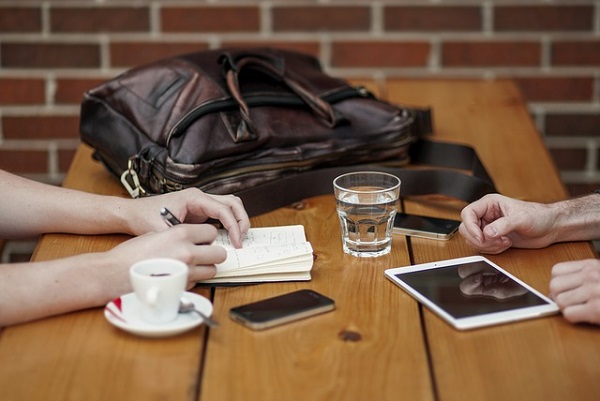 4. Find out your child's legal rights and entitlements
It is important for parents to understand the educational supports and accommodations available to their children. Most of the websites above provide information on special education provisions that apply to children with autism.
5. Make a plan
As parents, it is frustrating when we cannot help our children. Planning is a concrete and necessary step that helps relieve parents' frustration and get their children on the right track. Things you need to include in your plan are:
How, when and what you will tell friends and family members.

How, when and what you will tell your child.

Checking the availability and waiting times for autism services in your area.

Considering whether to bring your child to a private therapist or clinician.

What therapies and interventions your child will start with and who will provide them.

The services and supports your child needs at school.

When to apply for financial services or supports.
Once you have made your plan, schedule a date in three months to review it. If you are not already using a diary, now is the time to start.
You will learn a lot on this journey; I know I have.