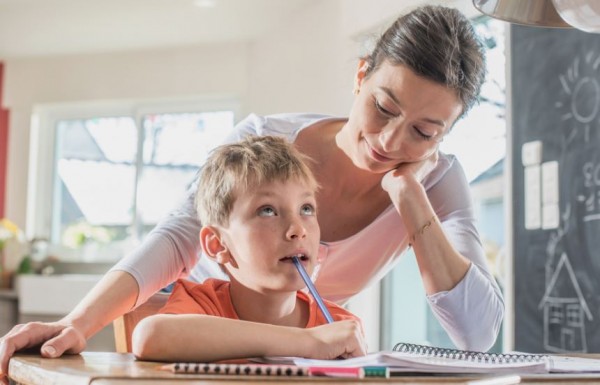 For many parents of children with special needs, homework is particularly challenging because children:
Do not write all or part of their homework assignments
Find it hard to concentrate on homework after school
Forget to bring home the books they need for homework
Are too tired after the school day
Take a long time to complete their homework because of reading, writing or other problems
Whatever the reason, parents need control over the homework assigned to their children. Otherwise, homework time will be stressful for parents and their children. Here are tips to help parents manage the homework situation:
1. Find out how much time your children should spend doing homework
Ask your children's doctors or therapists the maximum time your children should spend on homework. Also, find out how long they should work before taking a break. Get this information in writing, to share with your children's schools.
Meet with your children's teachers to discuss their homework expectations. Agree to time guidelines for your children's homework.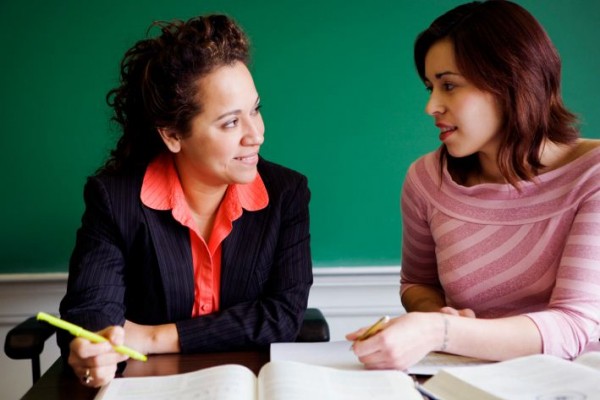 Set up a desk or other area as the homework centre. Stock it with whatever school supplies your children need for homework. Consider any sensory issues your children have when you choose the homework area.
If your children get distracted a lot, set up a privacy divider. A divider is a three-sided mini-wall that sits on the desk or study area. You can make one with wood, cardboard or other material.
3. Establish a communication system between you and your children's teachers
Put a communication system in place for you and your children's teachers to share homework information. It can be as simple as notebooks children keep in their schoolbags. Alternatively, if the teacher is agreeable, use texts or emails. If children have a particular problem with homework, parents use this system to convey that information to the teacher. Ideally, the teachers use the system to give parents the homework assignments and to tell them any other information about homework.
4. Homework buddy/mentor
For children who often forget books or what their homework is, see if their teachers will start a homework buddy system. Then, all students have another student to call, to check homework assignments.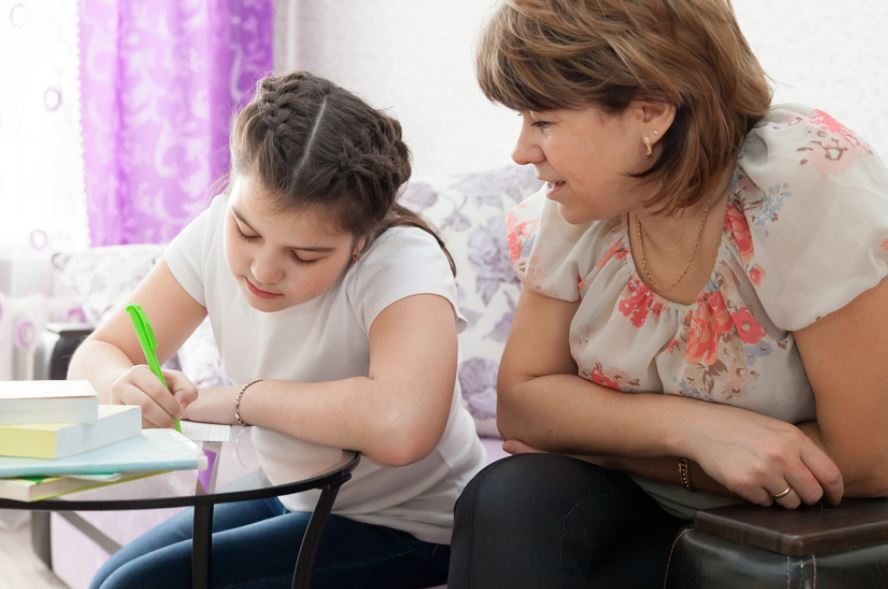 5. Organise before starting
Take a few minutes with your children and review their homework assignments. Visual schedules work well for children with special needs, so write out a plan including the order they will do their homework, and include time for breaks.
6. Plan breaks
Breaks from homework are essential for all children. Take breaks before children get frustrated.
7. Find out if any homework accommodations apply to your children
Speak with your children's teachers about what adaptations they can make to your children's homework. Here are some ideas:
Instead of having children write complete sentences, adapt homework so children just fill in the blanks.
If handwriting is an issue, can a parent or friend act as a scribe? Alternatively, can children do the work on a computer?
If there are 10 questions on the same learning point, talk to the teacher about having your children do five. For example, if the homework assignment is to find the subject in 10 sentences, can your children do five sentences instead?
If your children have difficulty writing down homework assignments, will teachers email assignments to you or can your children use dictaphones to record their homework?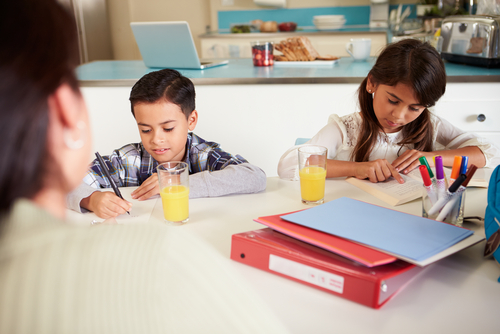 8. Include homework issues in your children's IEP
Children with special educational needs should have IEPs or Individual Education Plans. An IEP includes specific learning goals and strategies to meet those goals. If children have homework-related problems, teachers should include these in children's IEPs. The IEPs should also show the steps put in place to reduce or eliminate the problems.
Parents need to review what is working for their children several times during the school year. If children continue to struggle with homework, talk with their teachers about making additional accommodations. If that does not resolve the issue, speak with your children's doctors and find out what they recommend.