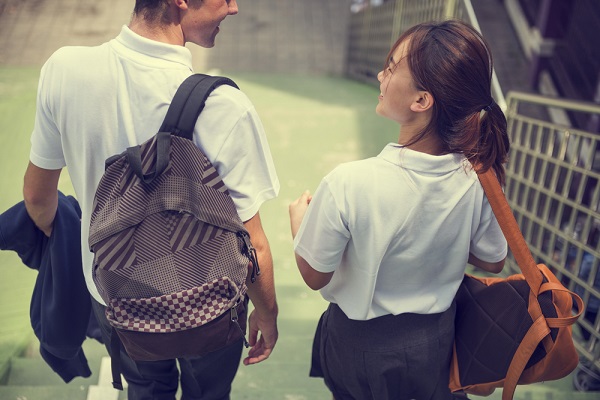 Anyone who has a child attending secondary school will know that schoolbag weight is a major problem – indeed, sometimes, it's as if they're carrying a boulder around in there!
Enough is now enough for parents across the country, it seems, with calls for the Government to take action to tackle this long-running issue.
The National Parents Council Primary (NPCP) is set to present submissions to the Oireachtas today, outlining national concern over the problem of heavy schoolbags and the damage it's inflicting on our young people.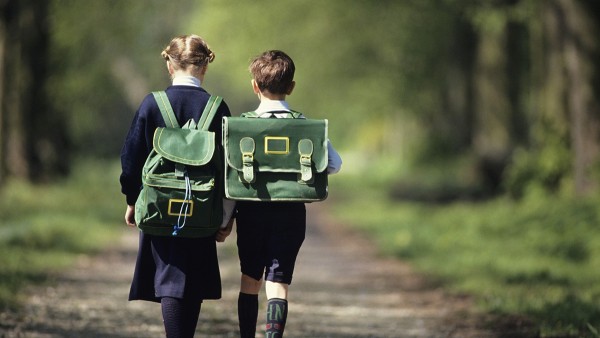 As part of the presentation to the Oireachtas Committee on Children and Youth Affairs, the NPCP will quote research carried out among parents nationwide.
According to Independent.ie, this research will reveal that over a fifth (22 percent) of Irish parents have complained of their child enduring pain or injury from their heavy schoolbags.
Furthermore, well over one-third (38 percent) of parents are worried about the long-term effects of carrying these heavy bags around.
The purpose of today's submission is to petition to the Government to step up and tackle the longstanding problem, for once and for all.
We will keep you updated on any progress.