It's pancake Tuesday- the day that it is completely acceptable to eat pancakes for breakfast, lunch and dinner with no fear of being judged for your lemon juice or Nutella intake!
While many of us are big fans of whipping up some pancakes to enjoy with our little ones, sometimes we don't have the time to be standing in front of the hob after a busy day of work, or some children are picky eaters and just don't enjoy pancakes.
If you're looking for ways you can still mark Pancake Tuesday but don't involve you cooking up a batch of pancake batter then look no further! We've come up with some fun activities to do with your little ones that are perfect to do today! Even if you do feel like cooking some pancakes but still want to do some fun activities with your children to pass the time afterschool, these are ideal for all the family to take part in.
Funny face pancake painting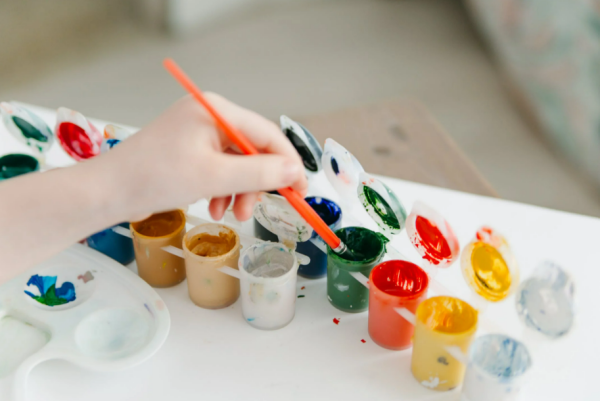 Instead of decorating pancakes with toppings to make the shape of a face, draw the outline of a face on a piece of paper for your children to colour in and design themselves. Giving them the freedom to design the face lets them practise their creativity.
Pancake snap
Cut out 20 circles from yellow paper. On 10 of the circles, draw a different face on each one. On the other 10, draw a matching face. This means you'll end up with two identical smiling faces, two identical pouting faces and two identical laughing faces etc. Shuffle the faces and dish out an even number of circles to each player. Play the game Snap as you would with a regular deck of cards until you get a matching face in the middle.
The floor is syrup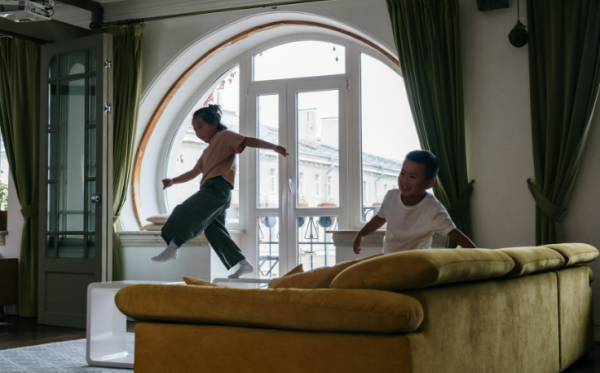 Similar to the ever-so-popular game 'The Floor is Lava', turn your whole home into a fun and interactive game! Rather than the floor being made of lava, it's everyone's favourite pancake topping… syrup. Make sure your little ones avoid the floor by jumping on their bed or the couch, otherwise they'll get covered in the sticky syrup. Cut big circles out of paper to create 'pancake stepping stones' so your child can safely make it from one end of your home to the other.
Pancake obstacle course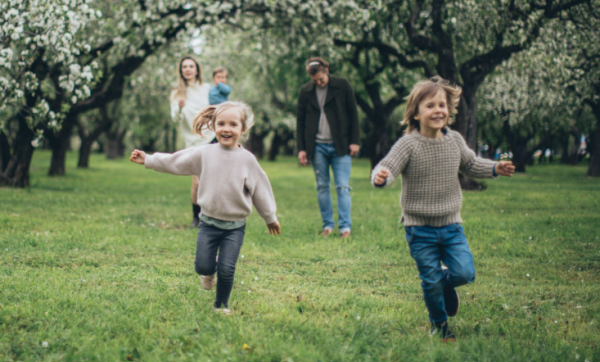 Who needs to eat pancakes when you can play with them? Well, paper 'pancakes' at least. Create a pancake obstacle course in your living room or garden (weather dependent) from paper plates or old cardboard you have. Get your little ones to paint whatever paper or card you have so they look like pancakes and create a mini Olympic-style course at home. Come up with your own favourite games or see our examples below.
Game one: Pancake race. Your children must race each other while balancing a paper pancake on their head.
Game two: Hopscotch pancakes. Similar to 'The Floor is Syrup', set out paper pancakes on the ground in a traditional hopscotch pattern for your little one to hop onto as they would with the regular schoolyard game.
Pancake spellings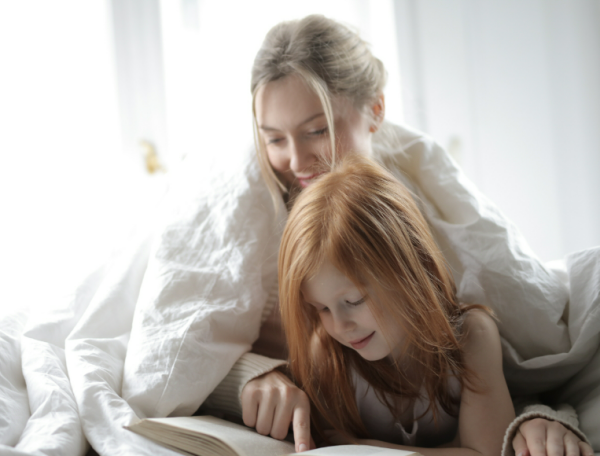 Depending on your child's age, make a spelling bee competition for them to do. Create a list of pancake toppings with different levels of difficulty and test your child's spelling in a fun way.
Hide from the pancake chef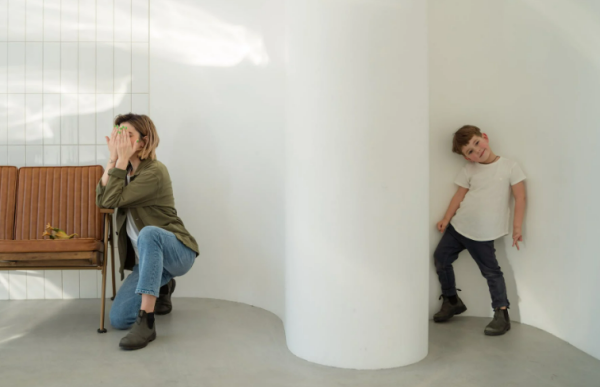 A nice and easy game of hide and seek. Your children are the 'pancake thieves' that must hide from the pancake chef (You!) Once they are found, they become your sous-chef, helping you find the other thieves until the last one hiding is the winner.
DIY frying pan
Make a pretend frying pan from card, foil and a lollipop stick. Cover a round piece of cardboard with foil, and tape or glue the lollipop stick to create a frying pan handle. Cut card into small circles to make pretend pancakes and let your children play pretend chef.