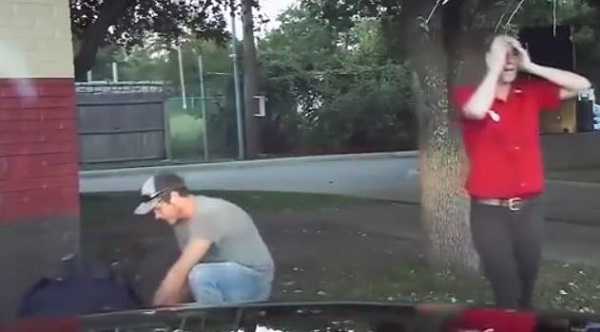 We've said it before but we'll say it again: we don't know what we would do without the incredible work of our devoted police forces.
John Geis and Bethany Hoover can certainly attest to this, after their three-year-old son Brayden's life was recently saved by a local policeman.
Officer Chase Miller was doing his rounds in Granbury, Texas when an emergency call came through over his radio.
The message that played out revealed that little Brayden was suffering a seizure outside of the KFC restaurant where his mother works, and he had stopped breathing.
While an ambulance was already on its way, Officer Miller was so touched by the sounds of Brayden's parents' desperate pleas that he decided to make his way over to them and help in any way he could.
Upon his arrival, Officer Miller took Brayden from his hysterical mother's arms and began performing CPR on him.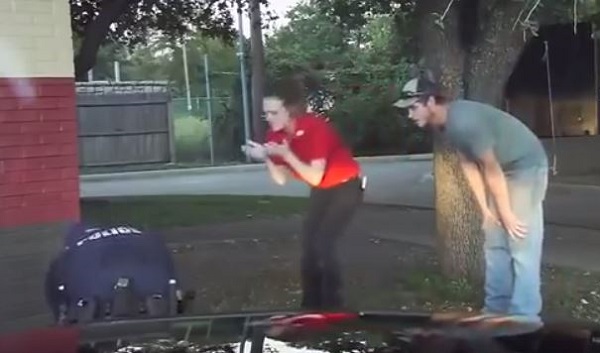 After three minutes of working on the child, they had a breakthrough – Brayden began to breathe again, just as the ambulance arrived.
Officer Miller's quick-thinking and dedication has been credited with saving Brayden's life, and he was recently honoured by his local council for his outstanding dedication to the cause.
These are the kind of people you want to have around in an emergency. Well done to Officer Miller.
SHARE with a parent who will appreciate this officer's amazing work.