Capture the magic of Christmas through these festive, bedtime stories.
From classic to new releases, this selection will certainly get your little ones ready for Santa.
Build the excitement in the run-up to Christmas and spend quality time with your children through the fantastic world of books.
Mince Spies by Mark Sperring and Sophie Corrigan (Bloomsbury)
In a great BIG supermarket, not far from your front door, Christmas treats are falling SPLAT and CRASHING to the floor!
Yikes! It's nearly Christmas Day and there's BIG TROUBLE in town...WHO and WHAT is ruining all the yummy festive goodies?
It's up to Santa's band of pastry-suited secret agents to find out. Can the MINCE SPIES save Christmas?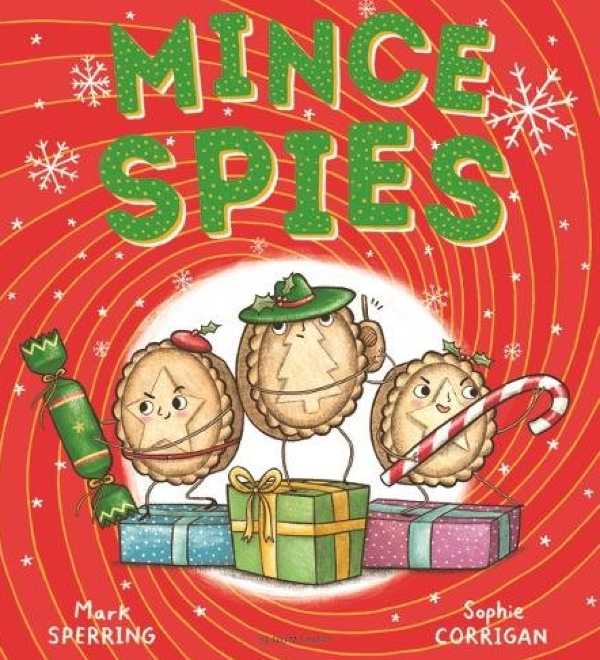 We're going on an Elf Chase by Laura Hughes and Martha Mumford (Bloomsbury)
Join the fun and games as the bunnies set off on a jolly lift-the-flap elf chase through a winter wonderland.
There are lots of elves to catch but make sure you get to bed for the BIG SURPRISE.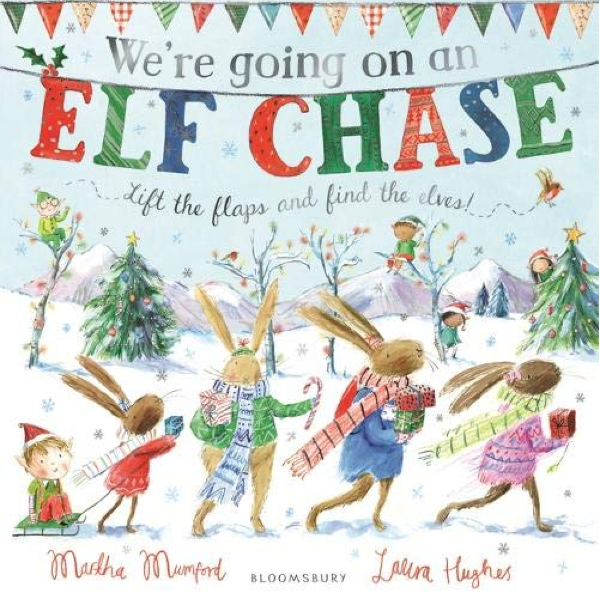 Panda Claus Christmas ABC by Bloomsbury Activity and Sticker Book (Bloomsbury)
Help Panda Claus get ready for Christmas! Can you match the festive stickers to their letters? For A, you'll find Angels, for B Bells, for C Candy canes and much more..
Learn your ABCs with Panda Claus while decorating Christmas trees, sleighing snowy slopes and gathering presents. A great introduction to the alphabet with over 200 stickers to take you from A to Z!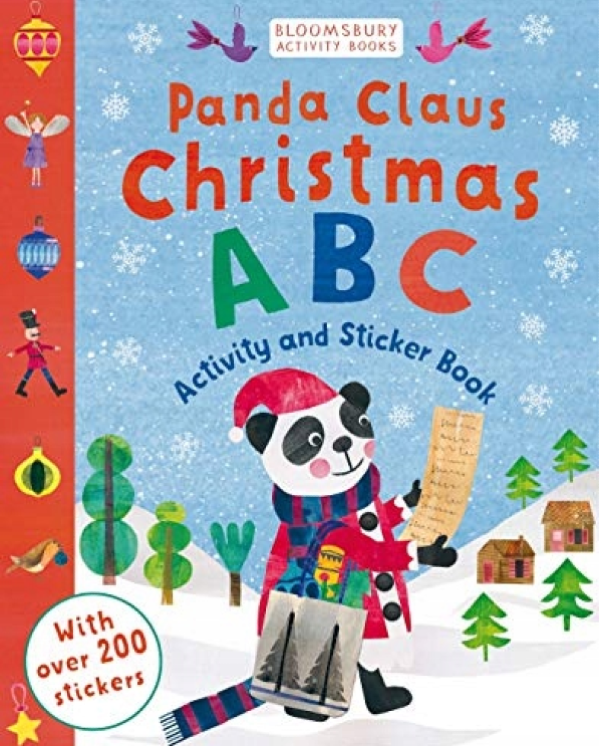 Happy Christmas, Pigin! by Kathleen Watkins and Illustrated by Margaret Anne Suggs (Gill Books)
Ireland's best-loved pig is back and this time, Pigin, the character Kathleen invented in the stories she told her grandchildren when they were young, enjoys a perfect Christmas day out in Dublin with his friend Badger.
Pigin and Badger meet in town for a spot of Christmas shopping. What ensues turns out to be the most wonderful day in Dublin. First, they hear the Old Belvedere Boys' choir singing to raise money for charity; then they head to Arnotts, where they are called in to help at Santa's grotto!
Following the hustle and bustle of busy Moore Street and Henry Street, the pair take the Luas to the quiet Clarendon Street Church to look at the crib. It turns out that, in the pew behind them, is their dear pal Nanakit, who takes them for a treat of tea and cake at Bewley's. Vacj gine at Nanakit's house, a sleepy Pigin and Badger help to decorate the tree as they reminisce about their magical day.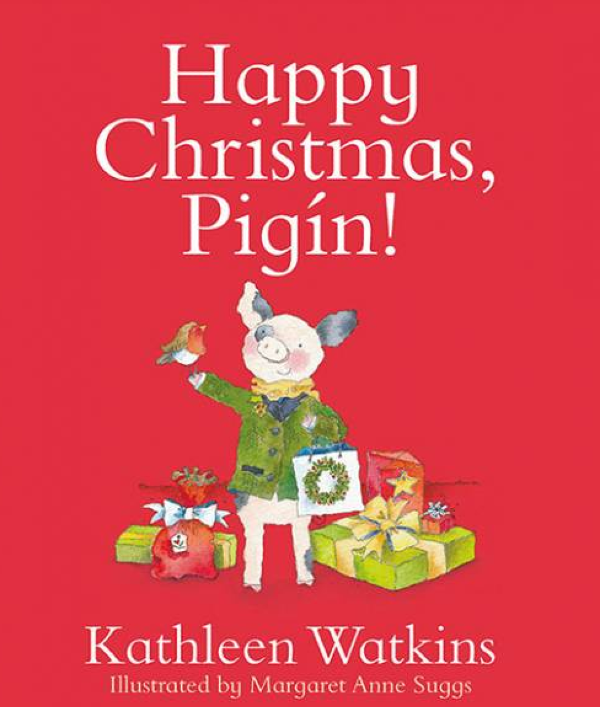 Panda Claus Christmas 123 by Bloomsbury Activity and Sticker Book (Bloomsbury)
Help Panda Claus get ready for Christmas! Can you see 1 Christmas tree? Or spot 10 matching crackers? And find six fir cones?
Learn numbers with festive Pandan Claus while spotting stars, marching with soldiers and collecting baubles.
A great introduction to 1-10, with over 200 stickers to keep you counting!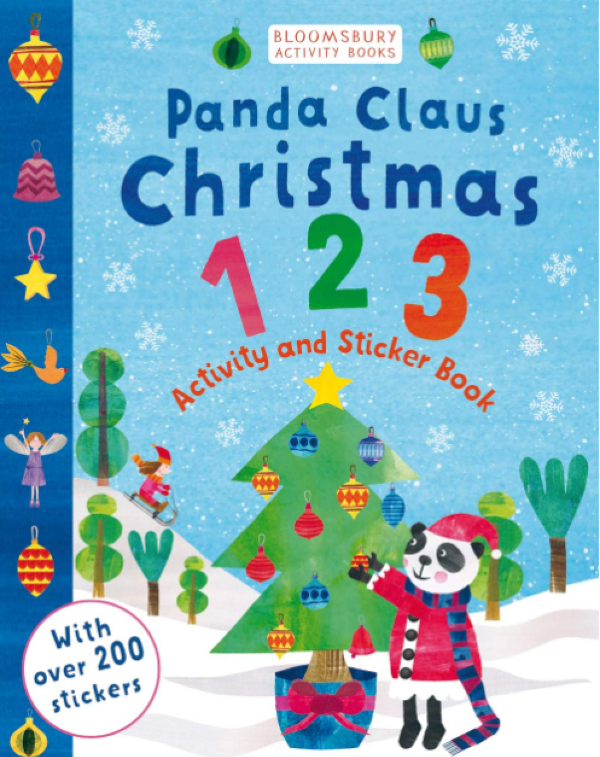 Stick Man Julia Donaldson and Axel Scheffler (Arthur A Levine Books)
"Stick Man lives in the family tree With his Stick Lady Love and their stick children three." But it's dangerous being a Stick Man.
A dog wants to play with him, a swan builds her nest with him. He even ends up on a fire! Will he ever get back to the family tree?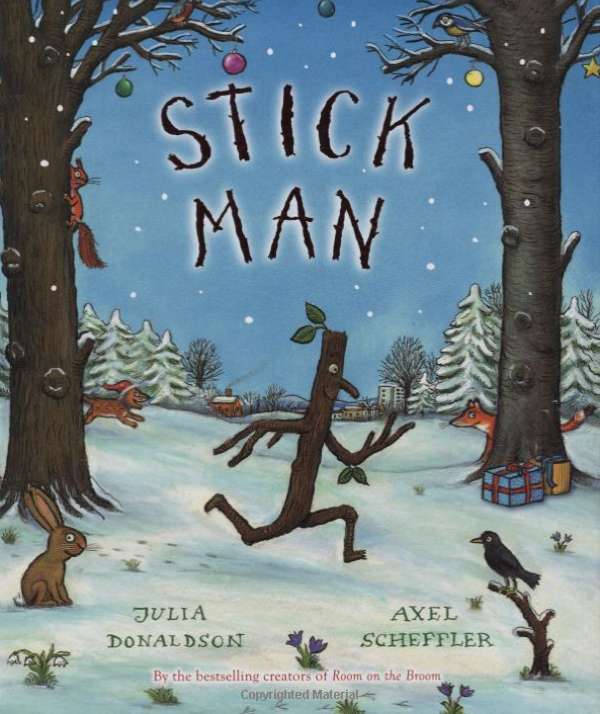 Tales from Christmas Wood by Suzy Senior and Illustrated by James Newman Grey (Lion Children's)
Christmas wood is full of animals: Badger, Fidgety Fox, Owl (not Wise Old Owl, just Owl), the Rabbit family, Tiny Mouse, and Robin.
It's nearly Christmas and all the animals are getting ready to celebrate - Badger is looking for new friends, Tiny is making (or is that eating...) gingerbread, and Rosie Rabbit just can't get ANY peace and quiet!
Five festive stories from the animals in the wood all come together in a fantastically Christmassy finale in a barn with some rather special guests...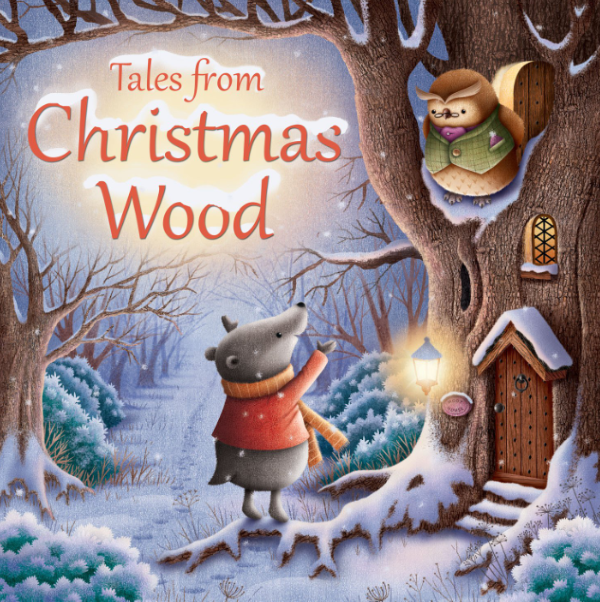 Snowmen at Christmas by Caralyn Buehner and Illustrated by Mark Buehner (Dial Books)
It's Christmas Eve and people are snug in their beds, but something is stirring outside. The snowmen are preparing to celebrate!
Under the glow of moonlight, all the snow families are slipping away to gather in the town square for a night of carolling, dancing, and an exciting visit from the snowman Santa Claus.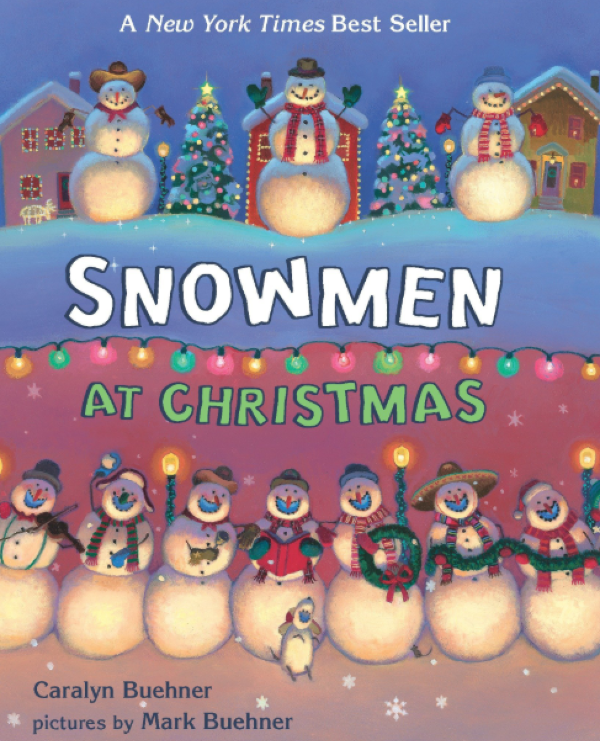 Spot's First Christmas by Eric Hill (Putnam Publishing Group)
It's Christmas Eve and there's lots to do to get ready for Santa.
Come along with Spot as he wraps presents, decorates the tree, and sings Christmas carols.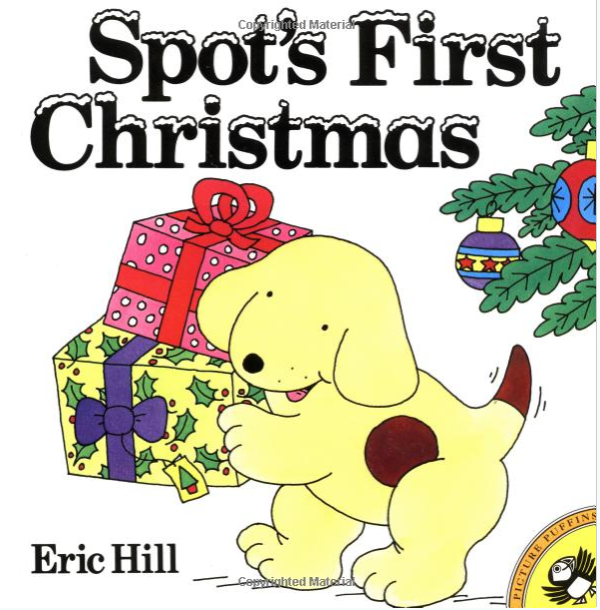 If You Take a Mouse To The Movies (A Special Christmas Edition) by Laura Numeroff and Illustrated by Felicia Bond (HarperCollins Publishers Inc)
Join the famous Mouse from If You Give a Mouse a Cookie as he celebrates Christmas with stories, sweet treats, holiday songs, fun games, and more.