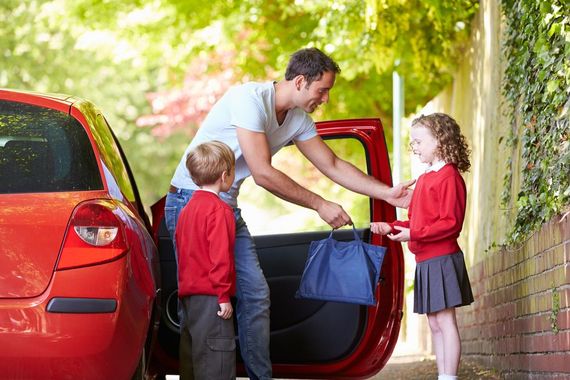 All mums know how hectic getting the kids out the door and into school on time can be. However, when driving your kids to school, it's vital that you take every precaution to ensure their safety:
Before starting the engine, your child should be secured in the back seat of the family car using a weight appropriate restraint.
Always ensure to wear your seat belt as a good example for your child.
Ensure your child cannot open doors or windows.
Never leave a child alone in an unattended vehicle, even for a brief period.
Set down your child on the same side of the road as the school if possible.
Do not park anywhere that is prohibited by a traffic sign or roadway markings. Children should never cross the road between parked cars as they will be unable to see any approaching cars and drivers will not see the child.