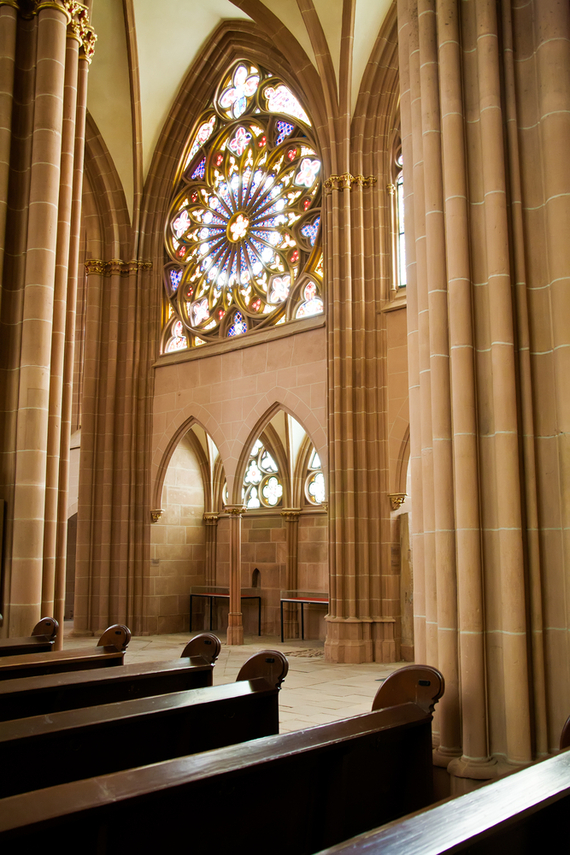 Two representatives from Catholic youth group Pure in Heart sellotaped students by the wrists to demonstrate why they should not have sex before marriage.
The students were taped together in front of a class at a Dublin school before having it torn to show what would happen to them if they didn't practice abstinence.
In demonstrating the importance of remaining chaste, the same boy was taped to and then separated from four different girls to symbolise what happens to a person who has many partners before marriage.
The tape lost its stickiness and was "no longer useful", in the same way a person's body would no longer be useful if they have too many sexual partners, according to the two speakers.
The Dublin-based youth group calls itself an international Catholic Movement of youngsters who aspire to learn and share the real meaning of human sexuality through friendship and prayer.
However, many of the pupils who had to witness this admitted that it made them feel very uncomfortable.
Director of Irish youth service SpunOut.ie, said sex education in secondary schools aren't regulated the way they should be.
He said: "No one is overseeing how often they're doing it, what schools are delivering in full, what is in line with their ethos.