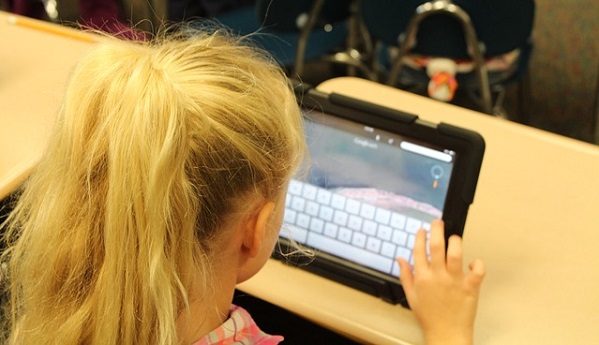 There is no getting away from what has become a huge phenomenon: screen time. The first time I heard of this phrase was five years ago, and it has now become very much part of our everyday language! TV's, iPad, smartphones, tablets and games consoles are all so accessible; every household/adult has one, if not more. They are part of our everyday communication, our work, home life and leisure time. Children are drawn to them, if they are there and within reaching distance. I believe the majority of parents would agree that their child would happily stay playing with a smartphone or tablet for as long as they are not noticed! In their little heads, they say: 'If I stay quiet enough, they may not even notice, and so I can stay on this thing until they say time is up!'
There is no doubt that technology is changing all the time; our children's generation will rely on this means of communication a lot more than we ever did at their age through their work and social interactions. It is becoming the norm and part of our daily lives; however, if our children are continually using it, there should be acceptable limits set to manage their time on it. According to Early Childhood Ireland, following a survey with 332 Irish parents,
48% of those parents notice a negative change in their child's behaviour after using technology, describing that behaviour as 'angry', 'moody', 'tired', 'emotional', 'argumentative', 'agitated', and 'challenging'. A number of parents have looked for my advice on 'what is enough'? So, I have compiled the following guidelines.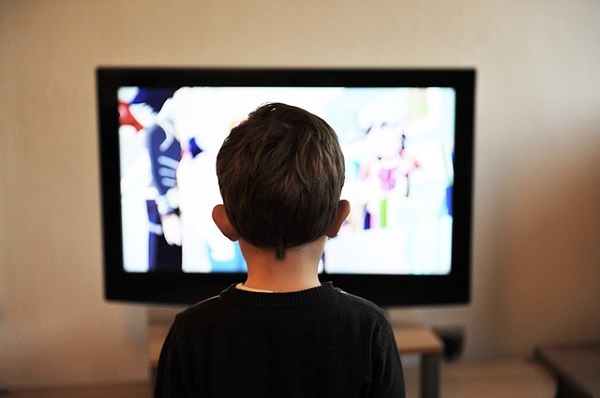 Be the parent, and set the example
This is top of the list, because our children are encouraged and influenced by what we do and say all of the time. If they see us on our phones or games consoles continually, they will see this as normal. If we want to cut down on the amount of time our children are watching TV, playing computer games, or simply exploring your smartphone; it is solely up to us to put those limits in place. Extensive use changes many of our children's behaviour, so we need to take responsibility for this. Lead them by example.
Setting the limits
For some families, no screen time midweek is their rule, and it works; for others, it's agreeing with your child the 'when and what' that they can do. Pre-schoolers are usually guided by us, so there isn't necessarily the option of negotiating; they may express their frustration if time is limited, but they will get used to it and accept your direction before moving on to the next thing in their path. For older children, it's important that you agree on times, whether that is on the iPad, TV or computer games. The key is to follow through and be consistent. When our children know the boundaries, they become part of the house rules; so if we chop and change, this adds confusion and frustration, often leading to behaviours that we don't want.
Play with your child
Children love nothing more than our time and attention. Provide them with a choice of resources, whether its arts and craft supplies, games to play, books to read, or them simply deciding what to do together. Allow them to experience the more natural means of communicating: talk about feelings and relating to others, problem-solving, and having fun!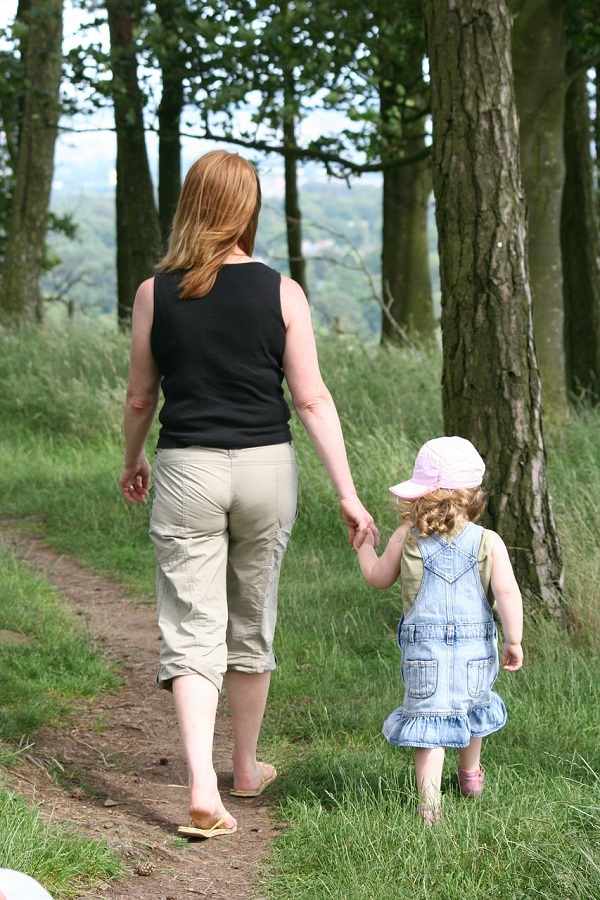 Times when TV is a no-no
I would always recommend to turn the TV off during mealtimes, and not to have one in your child's room. The reason for this is; when you do sit down as a family, you want to encourage conversation and family time during meals. It also teaches children about the importance of connecting with one another without any big distractions. Avoid TV in the bedroom, as it can act as a stimulant too close to bedtime. If your child has been watching TV or any kind of device before they got to sleep, it means the brain is in overdrive and so can have great difficulty settling – the same goes for us, too.
It's the summertime – embrace the outdoors
There is nothing like seeing your child fast sleep at night, knowing that they have done nothing else but run around all day in the fresh air. Get out to the park, the playground or even into the back garden for a picnic - it not only adds to their fun and physical exercise, but also deters them from the screen!
If you are concerned that your child is watching too much screen time, and you notice their behaviour changing or they are easily irritated and moody; ddon't hesitate in implementing change. Limiting your child's screen time may seem impossible, or it may seem like a battle that is too difficult to get in to – but it is worth it. The more we persevere, the more we all get used to a new way. Like anything, we all adjust to change; however, it's up to us to lead it!
Aoife Lee, Parent Coach for Giraffe Childcare