The school year has come to an end and with that comes the famous school report. Parents and pupils can't help but feel nervous about the results enclosed in that brown envelope, but more often than not the results will be perfectly fine.
We often post the report on the fridge for a couple of days but one mum has shared her child's report with the public and her fellow mums aren't impressed.
One mum took to Mumsnet to express her disgust at the action.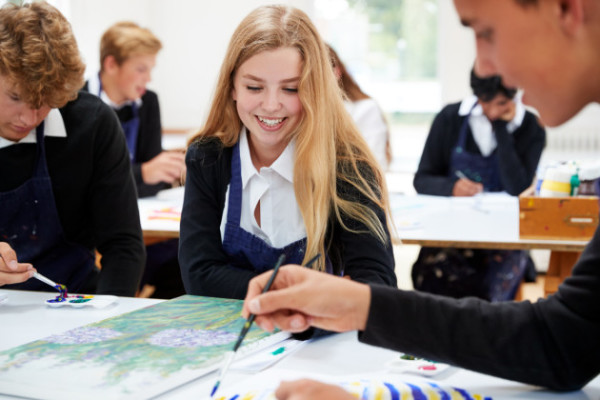 She asked if she was being unreasonable to think it was wrong of the other mum to share the results on such a public platform.
"A mum from my son's class has posted pictures of the full report on Facebook, bragging about child's amazing abilities and essentially how she is such a good parent to have a child exceeding expectations for her age," she explained.
She continued: "I get it, she's proud but not half a kick in the teeth for all the other parents in the class whose children have struggled for one reason or another, but still so proud of their children, rightly so."
Mums were quick to agree that it was unfair to share the results for everyone to see.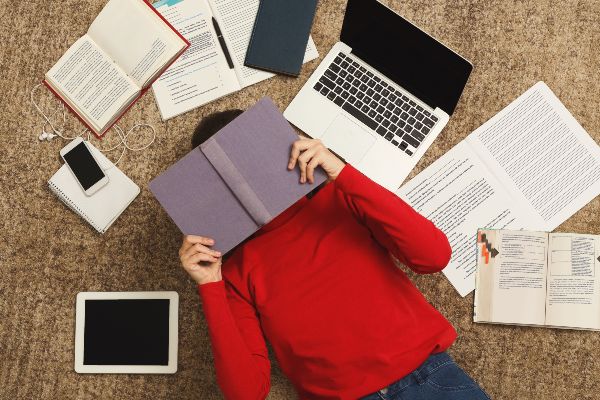 One wrote, "Being proud is one thing but posting report is another."
"Nobody else cares. If she has family she wants to boast to then she could do it in a private group. Cringetastic," said another.
"As a teacher I HATE this. I wrote the comments to the parents and I think it's so crass on social media," one teacher wrote.
"I agree posting the report isn't on. It's pretentious and unfair on the child - he or she might not want it shared with all and sundry," another said.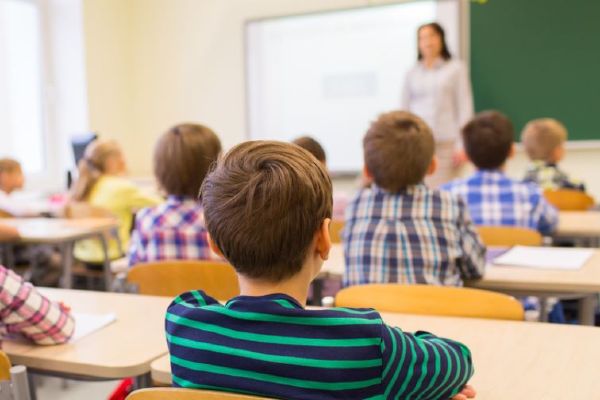 Another asked: "I'd just feel a bit sorry for the kid to be honest. What happens when he gets less than a good report? Or struggles with something? I bet those reports won't get posted with pride."
Others said it was a harmless post and it was nice of the mum to share how proud she was on social media.
"You all have the right to be proud of your children. Comparison is the thief of joy," one user said.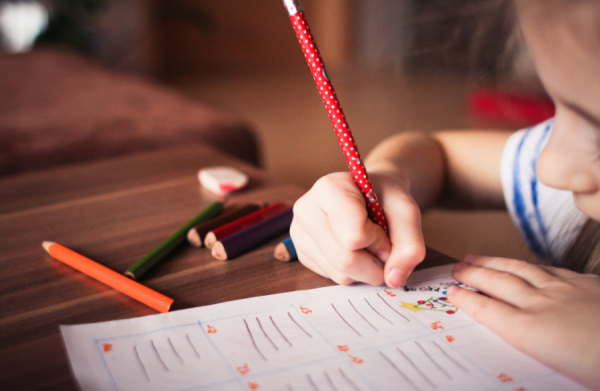 Another questioned, "It's not something that I would choose to post myself but is it really any different to posting about a child's sporting success when other children may not be fast runners or strong swimmers? Why do we celebrate sporting achievements but not academic ones?"
What do you think?