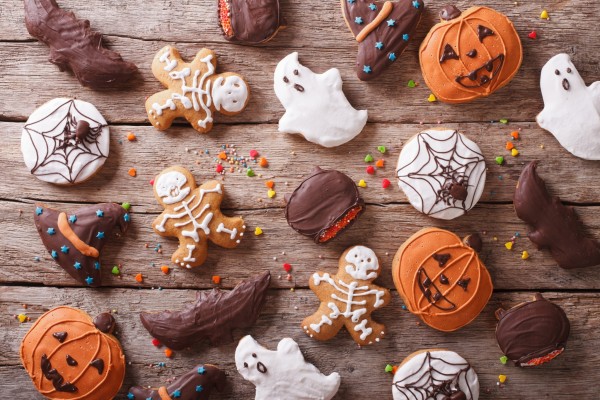 Halloween is around the corner and we are getting ready to celebrate the day, with all the delicious goodies we can eat!
While putting up some decorations in the house is a fun activity to do with your little ones, we also like baking some delicious spooky cookies with them.
With these simple recipes, you can make your own biscuits which could also be used as homemade treats to give away on the day.