Five weeks ago she posted a gushing Valentine's Day message on Instagram - but it seems that all is not well in the Eccelstone-Rutland marriage.
Reports are swirling that the 31-year-old mum-of-one is set to divorce Jay, her husband of three years, with his recent legal woes being cited as the 'final straw' for the billionaire heiress.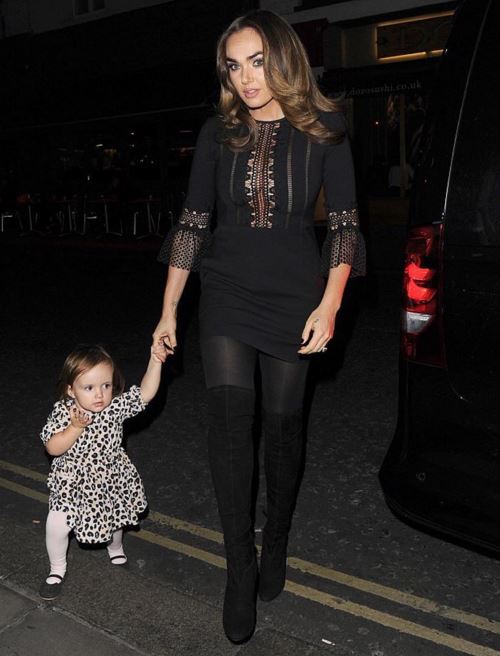 One source has told The Sun: "They live in the same house but are no longer in the same bedroom. She has been open that their marriage is effectively over."
The duo are parents to Sophia, who recently turned two.
"Her first priority is protecting Sophia and upholding the family's reputation," the source added, "so she won't make any announcements in a hurry."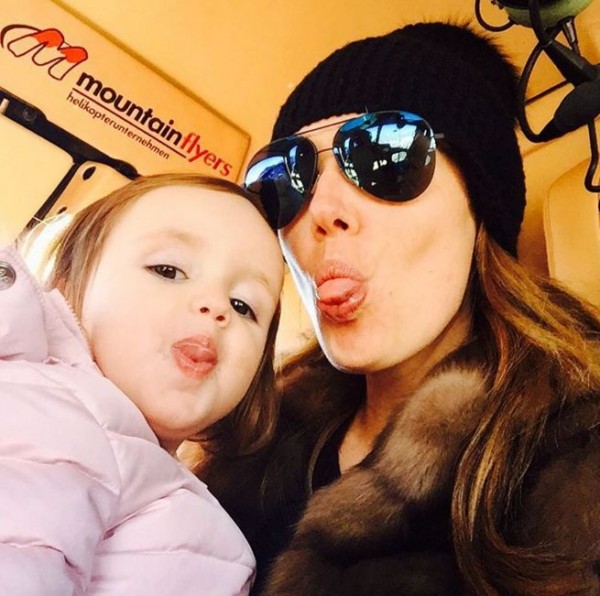 A spokeswoman told the tabloid that "Tamara has no intention of discussing her marriage with the media at this time," however, another friend added that the couple is "in a different place to a year ago. It's sad to see".
Ms Eccelstone has recently taken two holidays alone with her daughter, although last month she shared a loved-up Valentine's post with her 200,000 Instagram fans.
"I knew after our first dinner that you were the one," she said. "Thank you for sweeping me off my feet and loving me every day since. Love you always."
The eldest daughter of Formula 1 chief Bernie Ecclestone furthermore posted an image of a giant wall of heart-shaped flowers that Jay gifted her.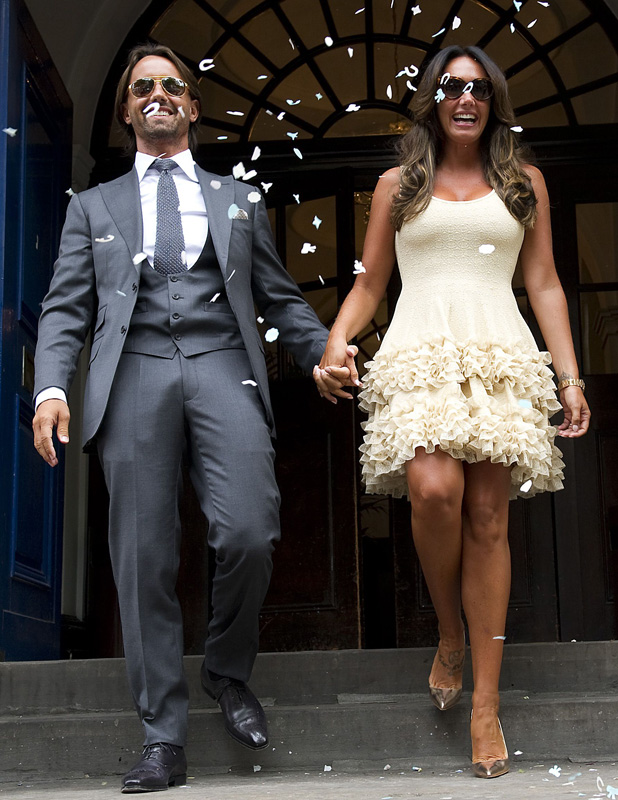 Mr Rutland, a former stock-broker, appeared at a London court last week charged with assisting on-the-run cocaine trafficker James Tarrant. He did not enter a plea and will return to the same court on April 6.
The family famously lives in a 57-room, six-storey, €90million mansion on Kensington Palace - London's most expensive street.