Irish bookworms, we've got the most wonderful news for you. Dolly Parton's 'Imagination Library' has made it's way to Ireland.
At first, the scheme will be made available to children in Tallaght, Dublin and it will then be extended nationwide later this year.
The Imagination Library offers free books to children under the age of five. The aim of the project is to encourage children to read more, especially in the digital age.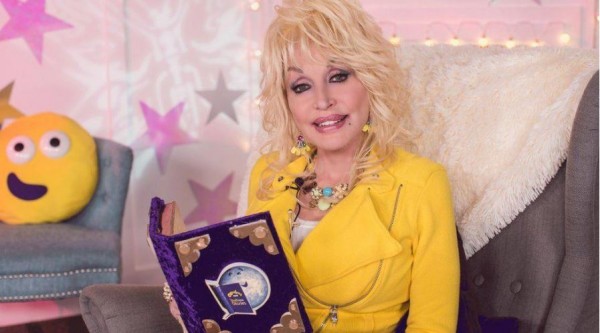 To get involved in this genius scheme all you have to do is register. Once registered, your child will receive a free book every month up until their fifth birthday.
The books are age appropriate and some even have a special letter from Dolly herself inside them.
Commenting on the scheme, Dolly Parton said: "You can never get enough books into the hands of young children. I know there are children in Ireland with their own dreams - the dream of becoming a doctor, an inventor, or a teacher. Who knows, maybe a writer, or singer.

"The seeds of these dreams can often be found in books and the seeds planted in a community can grow across the world."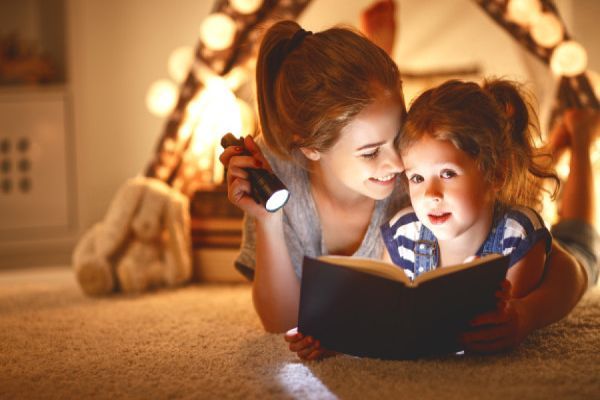 The Imagination Library already has over one million children registered around the world. The charity has distributed an astonishing 115,144,128 books so far.
The 9 to 5 singer decided to create the program in 1995 and says she was inspired by her dad's inability to read and write.
This is such an incredible idea!