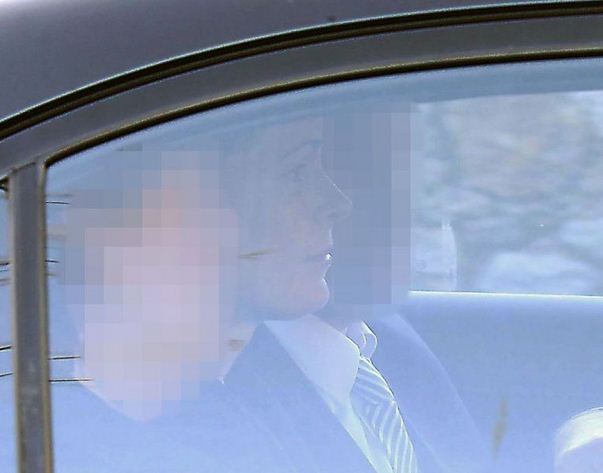 Hazel Waters of Ballybrack, Co. Dublin has been remanded in further custody after being charged with the murder of her two-year-old son Muhammad Hassan Khan who was found dead in his home in October of last year.

Judge Michael Walsh yesterday remanded the 46-year-old woman in custody until February 25th.

The court heard that the woman made no reply when charged with murdering her son who was found with stab wounds in a bedroom of his home.

A book of evidence needs to be prepared for the case and the court heard last month that "the file is at an advanced stage."

Muhammad's father, 61-year-old Mohammed Saleem Khan, laid the toddler to rest in a ceremony held on October 20th last year.

The accused will be remanded to the Dochas Centre.