Educate Together will be opening four second-level schools next year.
Because of the recent rise in population, the Department of Education and Skills thought this would be the best step forward for young people's education.
The new schools will be located in North Dublin, Galway, Drogheda and Wicklow - totalling in 3,200 places for post-primary students.
Families in the four areas were asked to vote for their preferred patron online, resulting in the majority choosing Educate Together.
Minister for Education and Skills Joe McHugh said: "The establishment of these new schools forms an essential part of plans to ensure that sufficient new school places are available to cater for the growing cohort of pupils at post-primary level over the coming years.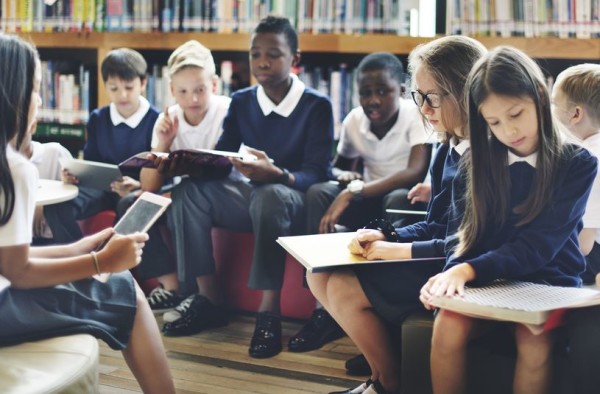 "Parental preference has become a key determinant in deciding the patronage of new schools and I'm pleased to say that the views of parents as expressed through the process are strongly reflected in the decisions I have made on the patronage of these four new schools."
As of now, the Department is scouting for suitable accommodation and aims to open the schools at the start of the next school year (September 2019).
One of the mums campaigning for the schools said she was"thrilled with the news".
"Local parents were so supportive of our campaign and so willing to help out," she said.
"The parents whose children had accessed an Educate Together primary school were particularly eager to be able to send them to a secondary school with the same kind of inclusive atmosphere and emphasis on equality."
In addition to the four second-level schools, there are also thirteen primary schools due to be established in 2019.