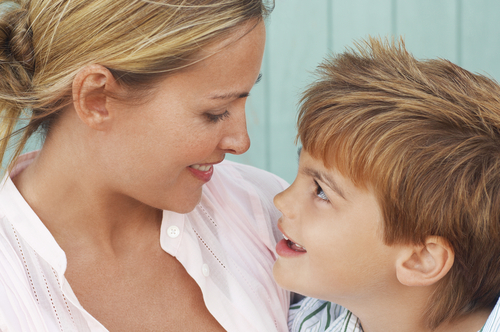 We are all extremely busy these days, and it can be hard to fit in everything we want to do, like spend quality time with our children. And while it is vital we give them all our undivided attention, it is nice to head out and enjoy one-on-one time with them.
Here are five fun and easy dates that you can go on with your son.
1. Head to the movies
Let him pick the film, you buy the popcorn and enjoy much-needed bonding time. And remember not to moan about the choice of movie – this is meant to be an enjoyable day for both of you! Afterwards you can talk about what you saw, and feel a little closer knowing only the two of you have seen it in the family.
2. Play crazy golf
Check out you local area and see if there is a pitch and putt or crazy golf facility. This is always guaranteed to end up being more of a laugh than winning or losing - but a little healthy competition never did anyone any harm!
3. Play frisbee in the park
If money is tight and you can't afford anything too fancy, grab a frisbee and head to the local park. This is a great way for both of you to get outside and have a lot of fun. It's cheap and cheerful and will probably only cost you the price of an ice cream which you can eat while sitting on the bench talking about life.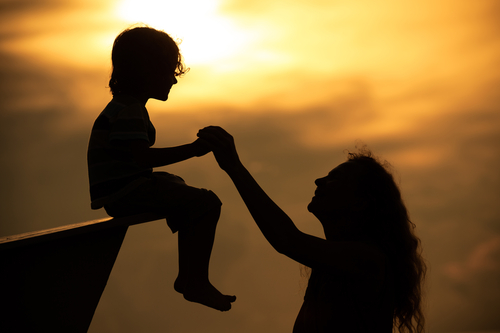 4. Get ice cream
What kid doesn't like ice cream? Actually never mind that, what adult doesn't like ice cream? This is a great way to bond and chat about their school and will provide a great opportunity for you both to get to know each other a little better.
5. Head off on an adventure
Pack a picnic, hop in the car and head off on an adventure. You can go to the beach and throw stones in the water, visit a forest and climb the trees or head up the mountains for some fresh air and exercise. As long as it is suitable for your child's age and you know they will have fun, then the world's your oyster.
Alternatively, you could allow them to choose the date and you will no doubt be taken somewhere you never would have considered yourself!