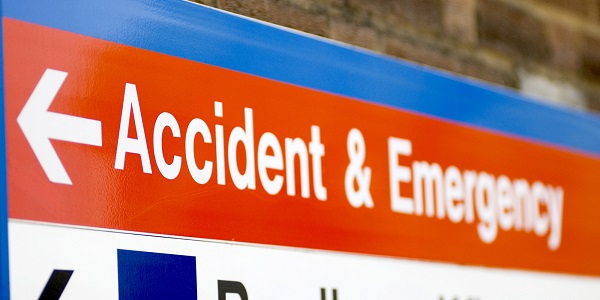 There's a reason why you are told to read the instructions that accompany medications – a wrong dose can prove fatal, as was illustrated in the tragic case of Haddix James Mulkey.
The tot reported died last month after being given an adult dose of the antihistamine Benadryl by his babysitter.
According to reports, the babysitter told police that the eight-month-old had been 'fussy' on the day he died. She proceeded to give him the adult dose – two tablets – to send him off to sleep.
Shortly after, when she went to check on him, the babysitter found Haddix unresponsive. She claims she ran outside and alerted a neighbour, who called an ambulance.
Little Haddix was rushed to a nearby hospital but, tragically, he was pronounced dead shortly after.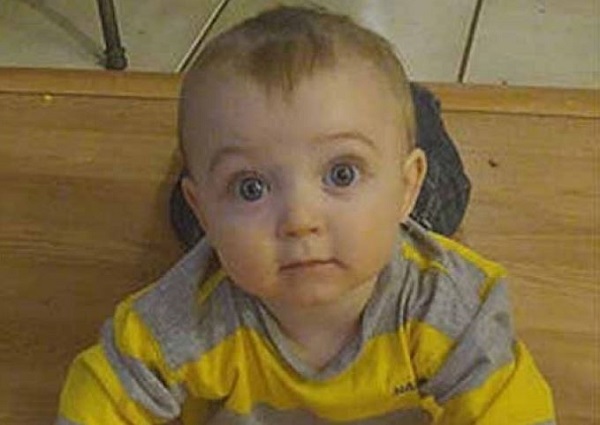 The babysitter, who was unlicensed and reportedly minding eight children on the day of the tragedy, was later charged with child endangerment and murder.
In an interview with ABC News, Haddix's mum Katie said that she was 'shocked' to hear about the charges and wanted to use her son's death to teach other parents about the dangers of misusing over-the-counter medications.
"This is a common practice, that people think it's okay to give your babies medicine to help them sleep. This didn't have to happen," she said.
Heartbreakingly, she added: "I will always have a broken heart because a piece of me is gone. We had so many hopes and dreams for him, and now it's all gone."
Always read and abide by the instructions that accompany medications. If in doubt, consult with your pharmacist or contact your doctor for further advice.

SHARE to spread Katie's important message to parents everywhere.