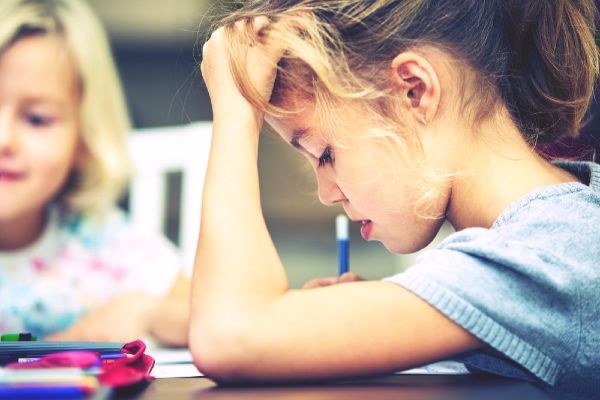 We've been there, our children have been there – homework is no fun, especially when you've just spent the day stuck in a classroom or an office. But, as we're told so often, it's just part and parcel of school life.
However, things may be about to change, with an Oireachtas committee reportedly set to petition for an end to the homework system as we know it.
According to Newstalk, the Oireachtas Petitions Committee will today consider a bid to abolish the traditional form of after-school homework in schools across the country.
While experts still want to retain some form of after-school learning, so as to encourage good studying practice, the post-3:30pm rote-learning tasks and written essays could be a thing of the past.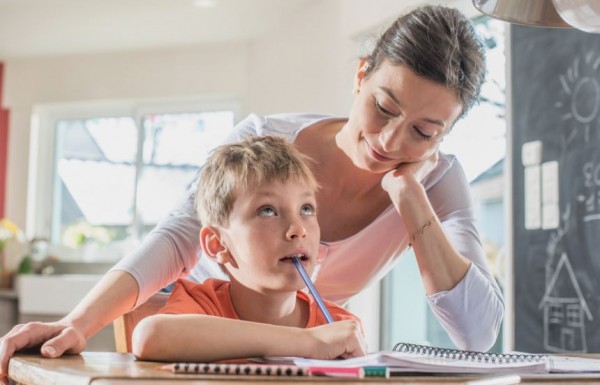 Maria Doyle, President of the Irish Primary Principals' Network, explained the reasoning behind the petition to 'Eradicate homework for children in Primary School'.
"We need to be realistic here, and children – particularly in senior classes in school – need to develop skills around study," she said.
"Every single school has a homework policy which must be constructed with parental involvement, and it never ceases to amaze me that parents don't have a bigger say in what format this homework takes.
"In other words; what do the children enjoy doing, and what is it there for?"
More and more, teachers around the world are dropping homework from their day-to-day schedules.
Just last year, Texas teacher Brandy Young took to Facebook to share the letter she sent home to her students' parents.
The letter read:
"Dear Parents,
After much research this summer, I am trying something new. Homework will only consist of work that your student did not finish during the school day. There will be no formally assigned homework this year.
"Research has been unable to prove that homework improves student performance. Rather, I ask you to spend your evenings doing things that are proven to correlate with student success. Eat dinner as a family, read together, play outside, and get your child to bed early."
Brandy came in for major praise for her change in policy at the time.
Well, what are your thoughts, mums? Do you think that homework, as we know it, should be scrapped going forward? Let us know in the comment section!