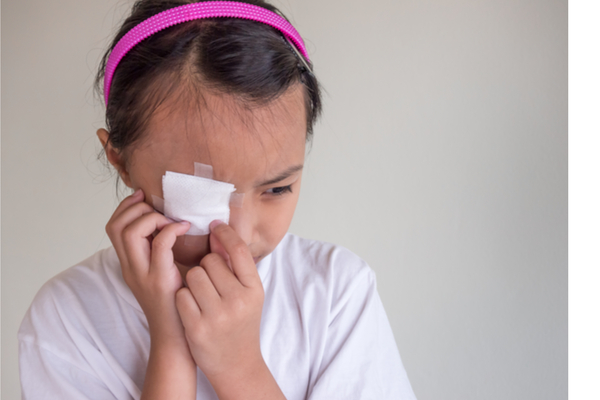 Laundry detergent pods have become popular in recent years for their ease of use, but they also pose a risk to children.
Researchers in the US found a massive increase in young children suffering chemical eye burns from the pods, from just 12 cases in 2012 to 480 in 2015.
These injuries make up a staggering 26 percent of ALL chemical eye burns, according to The Independent.
Chemical eye burns are one of the main causes of vision loss.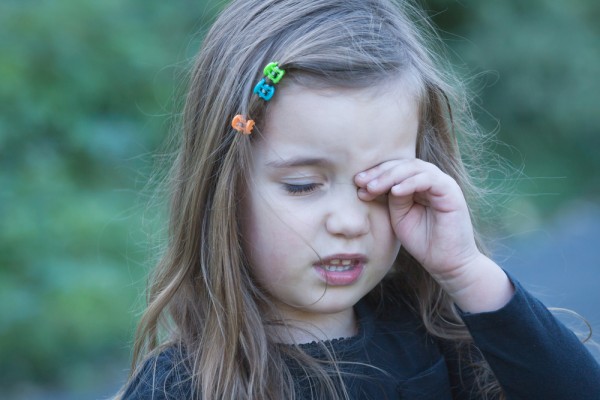 The shocking results indicate the pods should be redesigned to be less attractive to children.
Researcher Sterling Harding said: "As with most injuries in this age group, these burns occurred almost exclusively in the home."
"In addition to proper storage, prevention strategies might include redesigning packaging to reduce the attractiveness of these products to young children and improving their durability."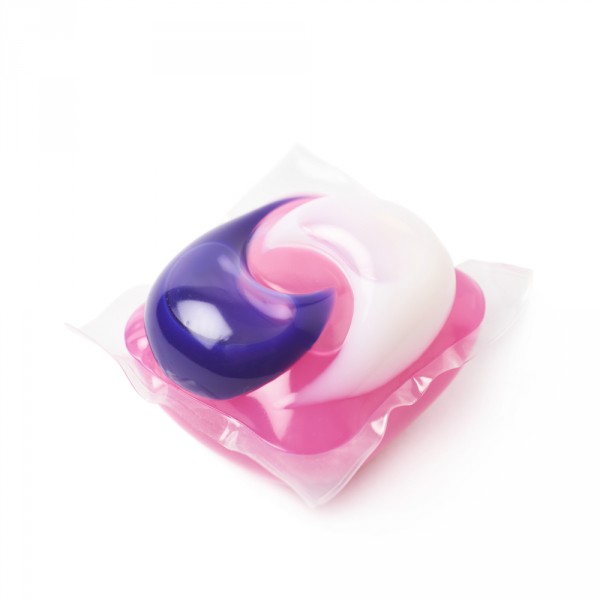 Burns tended to occur when children accidentally squirted the contents of the pods into their eyes or touched their eyes after handling the fluid.
The bright packaging and appearance of these pods may cause small children to think they are sweets, and incidents of choking and poisoning have also occurred.
Always keep laundry detergent pods in a safe place where children can't access them.
Do you have a story that you would love to share with MummyPages? Click here and you could be in with a chance of winning €250.