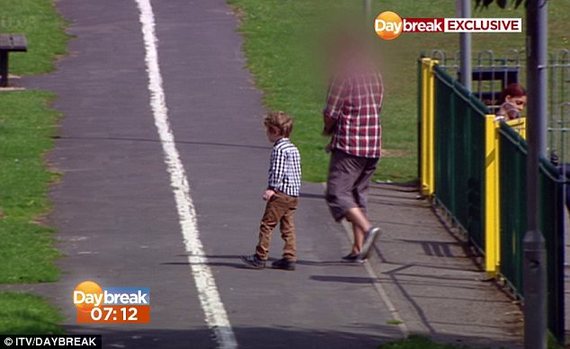 A new investigation by Daybreak shows children were happy to walk off with a stranger after only 90 seconds of persuasion.
Nine children, aged between five and 11 were brought to a playground by their parents and then left alone when the parent accompanying them received a call from producers of the experiment.
They were then approached by a man who asked for their help in finding his dog or child. Within an average of 90 seconds, seven of the nine children left with the stranger.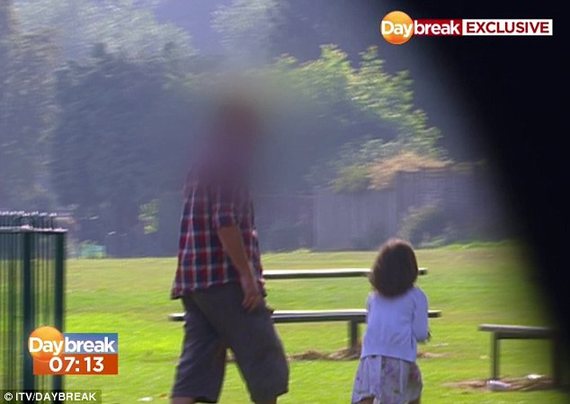 All of the children had previously been warned about 'stranger danger'. Many of the mothers who participated said they never thought their children would go off with someone they didn't know without physical contact.
Parents are being encouraged by children's charity Kidscape to remind their kids that strangers who appear friendly should not be trusted and that they won't necessary look like "spooky cartoon characters".
What do you think? Are you surprised by the results of the investigation? Have you wa

rned your child about 'stranger danger'?