Kildare based children's author EJ Leeson launches a special edition hardback version of her much loved Johnny Magory stories in an effort to raise much-needed funds for CMRF Crumlin this Christmas.

EJ aka Emma-Jane and her daughter Layla each have first-hand experience of Our Lady's Children's Hospital, Crumlin. Emma-Jane suffered from chronic asthma as a child and spent many lengthy stays in the hospital while her daughter Layla was born with a cleft lip and has undergone surgery at the specialist Cleft Clinic in Our Lady's Children's Hospital, Crumlin and will require further surgery in time.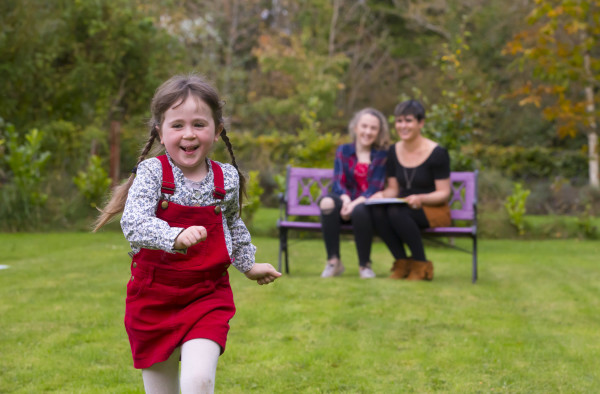 The Johnny Magory series of books penned by EJ Leeson are based on the old Irish saying 'I'll tell you a story about Johnny Magory' however, unlike the rhyme there's plenty in these beautifully illustrated authentic rhyming tales.
Johnny Magory, the main character in the books, is just six years old and he's usually good, but sometimes bold! The aim of EJ's books is to inspire, educate and instil a sense of pride and passion in young children about our beautiful country while enjoying this mischievous little boy's adventures.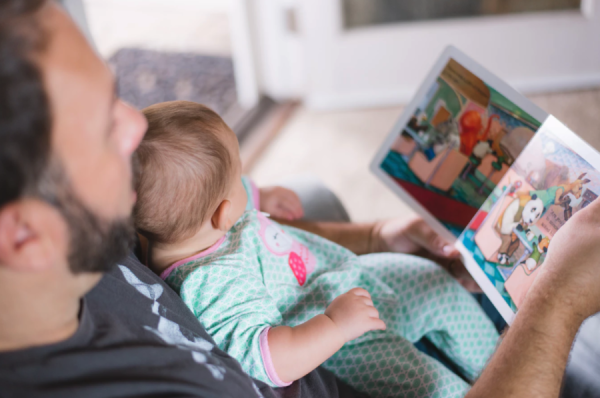 All three Johnny Magory titles will be included in the special edition hardback, making it the ideal gift for small children at home and abroad this Christmas. The unique rhyming book of stories is Guaranteed Irish and available at all good bookshops or online at www.johnnymagory.com.

The book retails at €16.99 and a donation of €1 from each book sale will go directly to CMRF. Sarah Joyce, Head of Corporate Partnerships with CMRF Crumlin said "CMRF Crumlin are delighted to be a benefactor of a portion of the sales of Johnny Magory Books.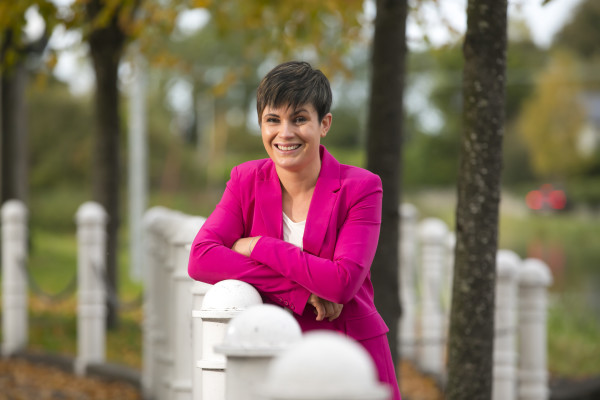 CMRF Crumlin is the fundraising body for Our Lady's Children's Hospital and the National Children's Research Centre (NCRC), helping 150,000 children per year and funding medical research seeking cures and better treatments for children's diseases.
CMRF Crumlin has granted €87 million to Our Lady's and the NCRC in Crumlin over the past 10 years. Supporters like Johnny Magory Books allow us to increase our profile while generating much-needed funds."