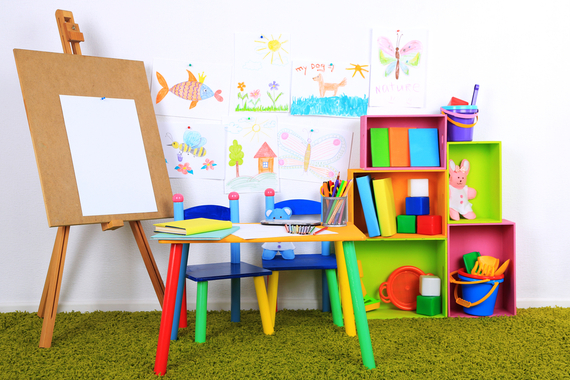 The Employment Appeals Tribunal has heard that child-care worker, Mary McNulty, withheld food and drink from toddlers, shouted at children, dragged them around and used a hand-dryer as a threat to one toddler who was terrified to go into the toilet because of it.
One of McNulty's co-workers at Ballyheane Buttercups Community Childcare Service in Ballyheane, Co Mayo, also told the tribunal that McNulty had filmed one child crying, and showed it to other children.
McNulty worked in the child-care facility from 2008 until 2011 when she was dismissed for gross misconduct. She denied the allegations and called for an action of unfair dismissal. She said that staff members didn't like her and had falsified their statements.
However, the tribunal found her dismissal to be fair:
"Having considered all of the relevant issues and the submissions made by both legal representatives the tribunal concludes that the claimant was fairly dismissed."