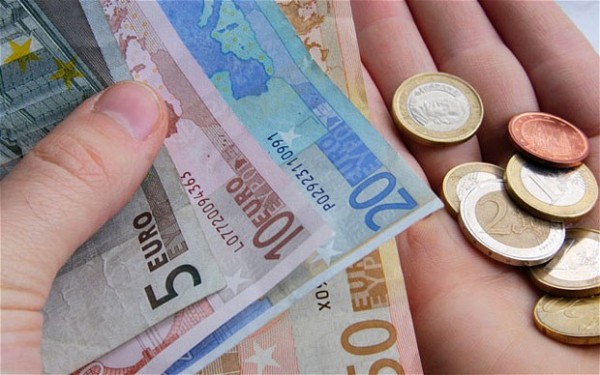 A debate took place on RTÉ radio show Liveline that really got us thinking – should banks be involved with our schools?
Mum Fionnuala phoned the show as she disagreed with the idea of any Irish banks having a place in her children's secondary school.
According to Fionnuala the decision to have a bank in the school wasn't discussed with parents beforehand, despite her asking for an open forum on the matter to involve parents, kids, teachers and the board of management.
"I think banking is a personal thing," she said. "It belongs in home and is not the duty of schools to teach kids to save. I did economics in school, I didn't need a bank, the physicality of a bank to understand banking and economics."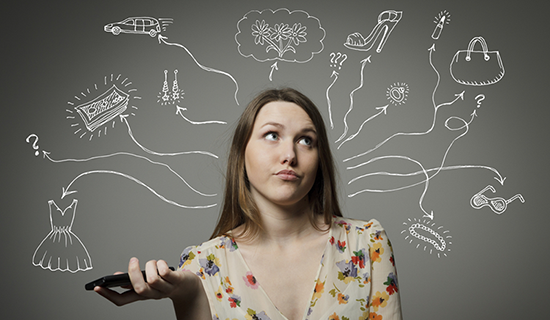 As well as this, Fionnuala was angry with the way children were recruited, as they were told the first 100 to sign up would get free tickets to a match in Croke Park.
The show, hosted by Damien O' Reilly, asked the question if banks in schools were a good idea or not, and if it would encourage children to save and understand the value of money.
Another caller, who was principal of two schools in the UK, said a bank in a school is important for children's economic development. However, he had concerns about the Irish system.
"Irish schools are run differently from English schools a parents would have been consulted and very involved from the beginning, and the young people too. Kids would have interviewed banks to see what was the best offer, they would have been empowered and in the driving seat – English school. The free Croke Park tickets is worrying – we would have had that discussed with the school council and the parents.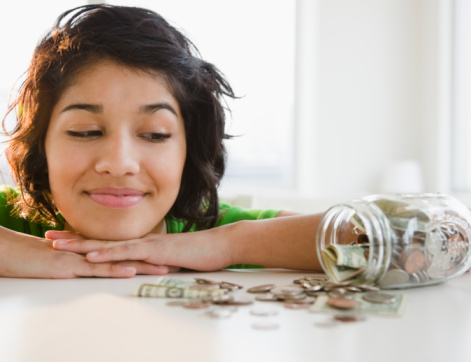 The Irish system is very different. My experience as a grandparent is that parents are kept at the school gates and these mechanisms aren't in place."
While another caller felt the idea of promoting business in education wasn't a good idea.
"That responsibility come through their parents," the caller said. "You don't need a corporation whose main goal is profit, not in a school. Isn't it a terrible way to get money that we have to be beholden to institutions that put us in this mess?"
Where do you stand on this mums? How would you feel about a bank in your child's secondary school? We would love to hear from you.
Why not SHARE to get a conversation going on this topic?