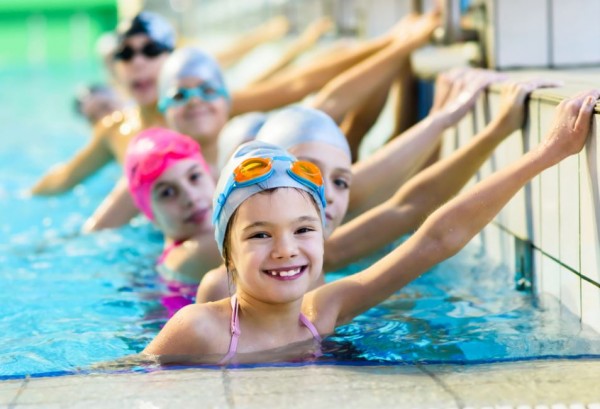 Teaching your child to swim is an important part of growing up.
Not only is it fun, it also ensures your son or daughter's safety when near water.
However, while it is a necessary part of growing up, some kids just don't like the pool - usually because they don't feel comfortable in it.
Thankfully, plenty of lessons, a gentle approach to teaching and certain swimming aids will go a long way in helping your little one.
In particular, a device that can help them feel comfortable, like the Aquaplane - a swimming aid that is worn on a child's back to help them float - will make a huge difference.
Ideal for anyone lacking in water confidence or struggling with technique or positioning, the straps allow users to have free use of their arms so they can learn without any restrictions.
But its use doesn't stop there.
As your little one grows in confidence, the device can transform into a streamlined kickboard - perfect for fun and speed!
Remember, whether you have visions of your child in the Olympics or not, the most important thing is that they know how to swim - so start now.