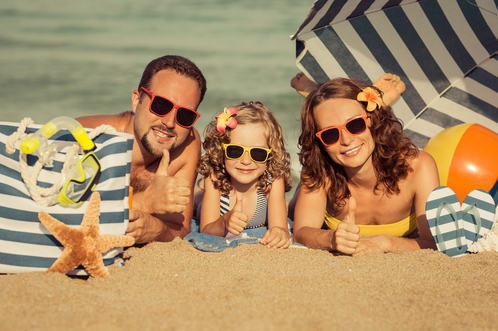 Going on holidays is meant to be a happy and fun time, but with so many tragic stories involving children emerging all the time, it can be a frightening one.
However, if you are vigilant, prepared and on top of things you and your toddler should be able to enjoy a safe and fun time.
If you are heading away this summer, make sure you keep the following advice in mind:
1. Never leave them unattended
Never, ever leave your toddler unattended even if you are only going to be gone for a minute or two. Young kids are fast and can disappear in the blink of an eye, even if you are near enough to be able to see them.
2. Only get a babysitter you trust
If you need to get a babysitter only choose one that you absolutely trust. Avoid checking local notice boards for sitters, and be careful if you team up with a family you've just met. Instead, ask the hotel for recommendations and talk to other parents on site about their experiences.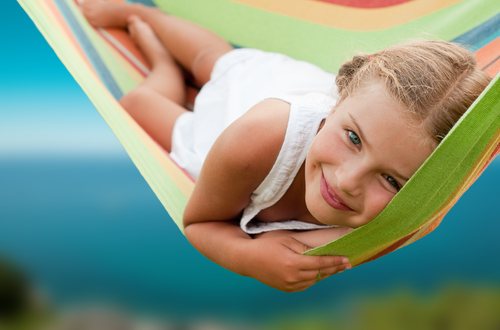 3. Write contact details on their clothes
Write the address of where you are staying and your contact number onto your child's clothing in case they do get lost. Talk to your tot about what to do if they can't find you – locate a policeman or go into a shop – and tell them where you've written down contact details.
4. Check the room for any dangers
After you have gotten the keys to your room or apartment do a quick check for any dangers. Look out for open sockets, glass tables, window openings and make sure the balcony is safe – it should be higher than them and any railings should be close together.
5. Suncream and sun safety
Ensuring your child is safe in the sun is just as important as ensuring they don't get lost, so make sure you know how to protect them from the strong rays; bring a high SPF, sit them in the shade between 11am and 3pm, dress them in long sleeved lightweight outfits and put a hat on their head.