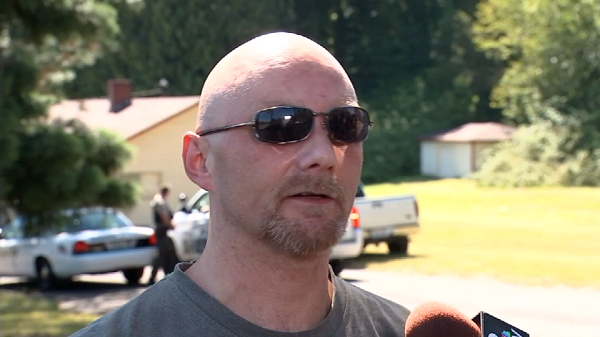 There are some stories that just shake us to our very core, and that of Don Gilbert's rescue of a toddler this week has left us shocked.
US man Don has been hailed as a 'hero', after stepping in to stop a father's violent assault of his two-year-old daughter, in a motel car park in Washington.
According to a report by Fox Carolina, Don was staying in the Sunnyside Motel on Tuesday night when he was alerted to screams outside.
Grabbing a baseball bat, he raced outside to find 32-year-old Kyle Holder 'beating and kicking' his daughter in the car park. Court documents state that the 'out of control' father even threw the tot to the ground at one stage.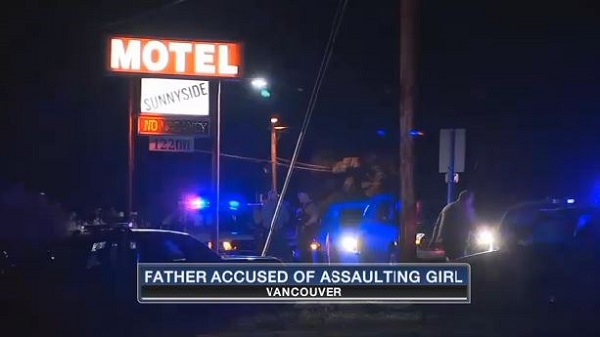 Holder later told authorities that he was attacking his daughter to 'get the evil out of her' so she could 'go up to the sky'.
Horrified by the scene before him, Don stepped in to stop the assault, and Holder was then arrested by police.
Apparently, police had responded to a complaint regarding Holder earlier in the day, but they did not arrest him. While the child is now in hospital, in 'critical' condition, it's most likely that she would have been killed there and then if Don had not intervened.
Holder is now in jail and facing first degree attempted murder.
Speaking to local media, Don was too shaken to accept any kind of 'hero' title. He said: "If more people took time to care less about themselves and more about innocent people, we wouldn't have the c*** going on in the world we do now."
Our thoughts and prayers are with this poor little mite.
SHARE to gather well wishes for the poor tot.