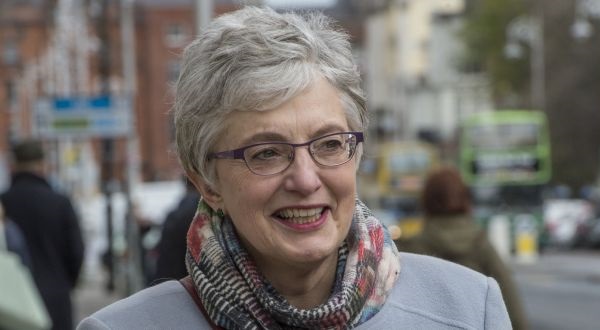 The cost of childcare has been a hot topic in the Republic of Ireland over the past number of years, and the Minister for Children is hoping that her new plan is finally going to address the issue.
Minister Katherine Zappone has briefed An Taoiseach on a plan that would see the State significantly subsidising childcare for lower-income families in the Republic.
According to reports, the system would require the State to pay a percentage of childcare bills directly to the provider, with the parents footing the remainder themselves.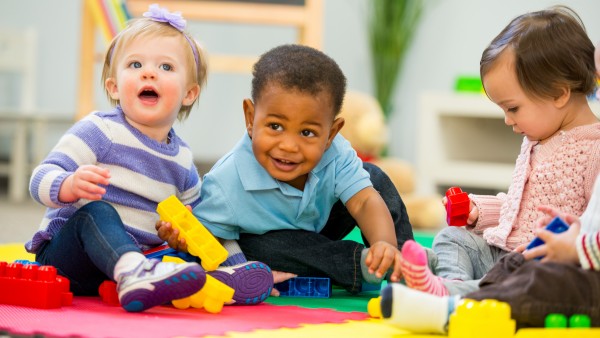 Couples will be means-tested, and will reportedly have to log on to a website and enter their PPS numbers to check their eligibility to avail of the plan. Once their income has been assessed, they will then be assigned a 'level' and asked to choose a childcare provider from a list.
Once these preliminaries have been sorted, the State will pay a portion of the bills directly to the business.
The test will initially aim to help couples on the lower end of the payscale, with combined earnings of €47,000 given as an example of a threshold figure.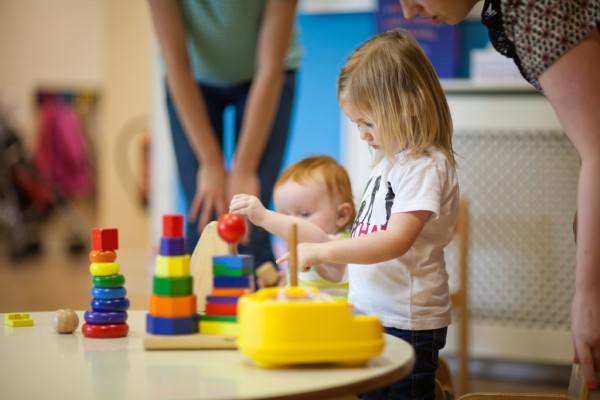 It is imagined that the plan – which is being considered for addition in the upcoming budget – could see lower-earning couples receiving up to 100 percent off of their childcare bills.
Would you like to see this plan introduced?
SHARE and let us know.