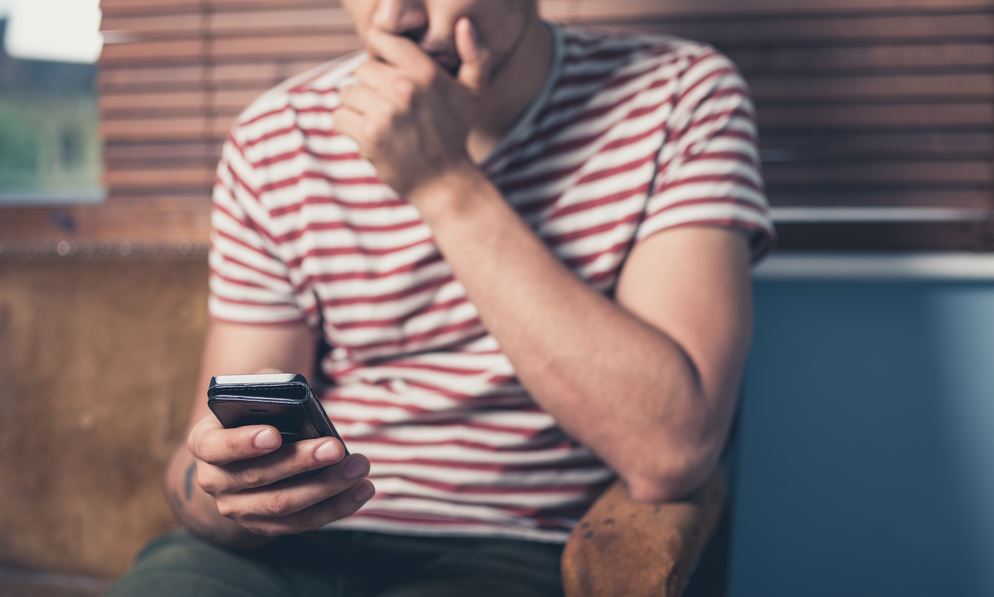 A drama teacher in the UK has posted an epic response to one mother who pulled her kids out of his class because he's gay.
Michael Neri, from Kidderminster, set up Talking Props Theatre School last year, and has taught dozens of kids since it opening.
However, after learning that he is gay, one mum decided to take her kids out of his class, and demanded her deposit back as well.
While keeping the person anonymous, Michael shared the text message which he received from the particular woman, which read:
"Following our chat this week, I have decided that [child] and [child] will not be attending class on Monday. You have a strong reputation for performing arts which encouraged me to sign my children up for classes. I have recently learned of your lifestyle and as a Christian I cannot allow my children to be influenced by unconventional ideas. It is our belief that a man should marry a woman."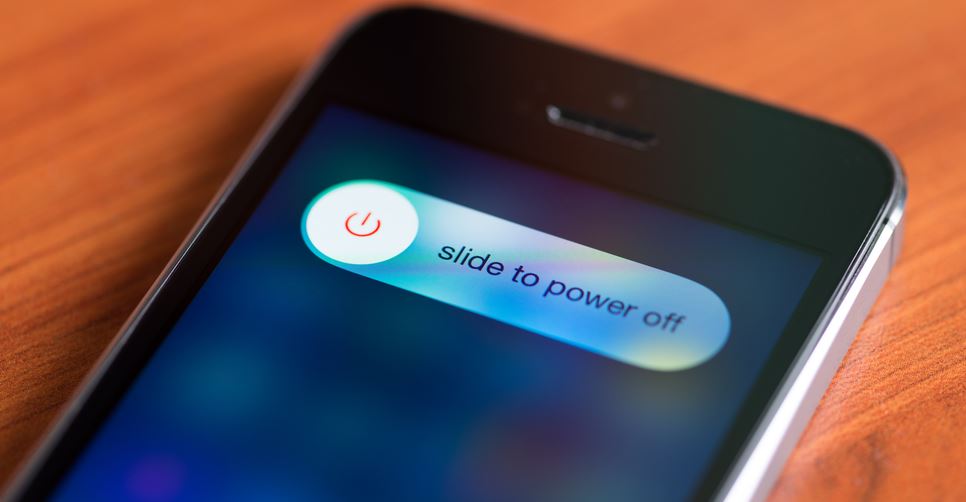 After being asked for a refund because he is gay, the 26-year-old decided to post an epic response to the lady in question:
"I would be lying if I said I was disappointed to hear this. I pride my students on the respect and love they have for others and their passion for equality. You would only be infringing on our family.
"As far as I'm aware, my sexuality doesn't affect my ability to teach, just like it wouldn't affect a doctor's ability to treat one of your children should they become unwell. I'm sure your children's health would come first should they need emergency treatment, or would you need to check their doctor's lifestyle prior to their life-saving operation? I wish you luck in finding an appropriate stage school that meets your needs, however from experience I find that theatre without gays is like cooking without spices."
He finished his reply with: "Unfortunately deposits are non refundable but don't worry, your deposit has been donated to Stonewall, a LGBT charity."
Explaining his reason for sharing the post, Michael told Metro: "I didn't want to upset anyone, but I needed to protect myself and my organisation, so I thought I would reply in a polite manner."