Irish summers have always been synonymous with dilutable cordials and so given that Ribena has been providing families with tasty drinks, containing Vitamin C, for years, we were interested to hear about their new range of drinks with added health benefits. As mums we frequently strive to get our kids to eat the right foods to deliver the necessary vitamins and minerals but sometimes, it's easier said than done.
Ribena Plus is the new range of juice drinks which will provide the family with even more vitamins and minerals. These new drinks have no added sugar and have been especially designed for families with growing kids. Ribena Plus is a simple way of ensuring the family is getting plenty of goodness for the active summer months and they have also launched new flavours to give the family more variety too.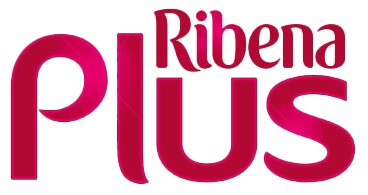 The new Ribena Plus with added vitamins A and C for immunity support comes in classic 'Blackcurrant' or the new 'Apple & Peach' flavour. Ribena Plus with added calcium, comes in tangy 'Mixed Berries' or refreshing 'Raspberry & Apple', which is great for supporting healthy, strong bones. As every sip is boosted with vitamins or calcium, not only will the kids enjoy the taste but you know that it's good for the body too.
The new Ribena Plus range is available in both dilute and ready-to-drink ranges, which means they can be enjoyed at home or out and about on the go.