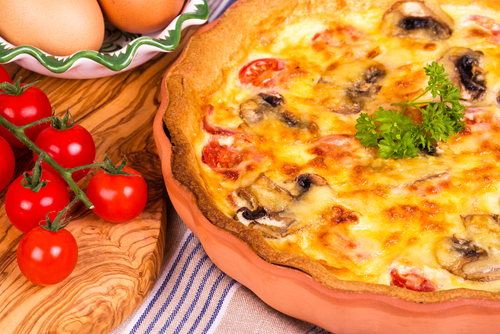 Meatless Mondays are a great way to introduce vegetarian dinners to your family. Depending on your schedule, you could decide to have your veggie night any day of the week, the most important is just to stick to it.
Gradually, you might see yourself cooking more and more vegetarian recipes, without even noticing it.
The benefits? There are plenty, including increasing your vegetable intake (and therefore your fibre and vitamin intake), saving money and making a gesture for the environment.
The following recipes will give you loads of inspiration on what to cook this week and next!