The Lidl Farm offers primary school children a free educational farm to fork experience, located at Lidl's Newbridge Distribution Centre in Co. Kildare
Celebrating one year since its launch in October 2022, Lidl's free educational Farm to Fork experience – The Lidl Farm – has welcomed more than 4,000 primary school children to learn how everyday produce gets from the farm to the shelves of their local Lidl store. Aimed at 2nd to 6th class, The Lidl Farm school tours run from September to October and from April until the end of the school year in June.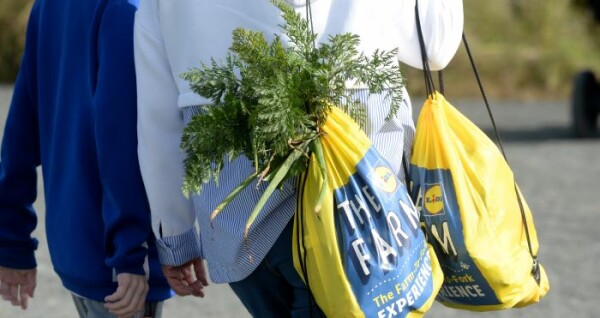 Lidl has utilised over 8-acres of unused land at their Regional Distribution Centre in Newbridge, County Kildare to develop a free education resource for primary school children in partnership with The Lidl Farm's official education partner – Agri Aware. The Lidl Farm delivers an outdoor classroom experience, guided by the Social, Environmental and Scientific Education (SESE) curriculum. Pupils learn through a combination of hands-on activities and discussions led by Agri Aware's Education Officers. Each educational experience ends with a train ride through Lidl's Regional Distribution Centre, where students learn about the retailer's quality check process and how fruit and vegetables are stored to ensure that produce is fresh when it arrives to a Lidl store.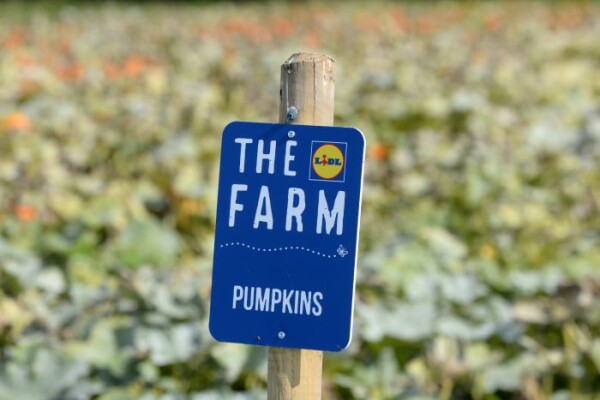 School tours at The Lidl Farm are completely free, with schools only needing to cover their own transport costs to get there, making this an affordable school trip which has been welcome news for many parents.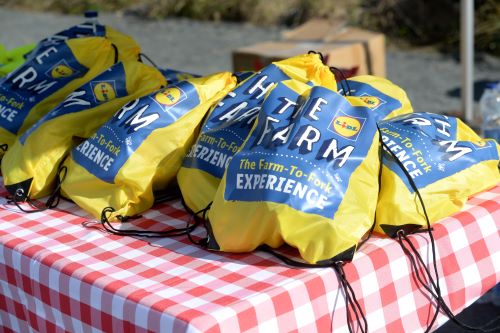 Speaking about the success of The Lidl Farm to date, Agri Aware Chairman, Shay Galvin said:
"The Agri Aware partnership with The Lidl Farm is brimming with positivity for agriculture, giving school children hands-on learning about their food. Almost one year since its launch, more than 4,000 school children have come through The Lidl Farm gates with great enthusiasm, ready to learn about the Farm to Fork experience. Connecting schools with farming to help children understand where their food comes from is one of Agri Aware's key missions as an organisation, and The Lidl Farm is a perfect platform to enhance that learning."
Lidl are currently taking bookings for The Lidl Farm for the 2023/2024 school year. To learn more and for schools to register their interest, please visit www.TheLidlFarm.ie