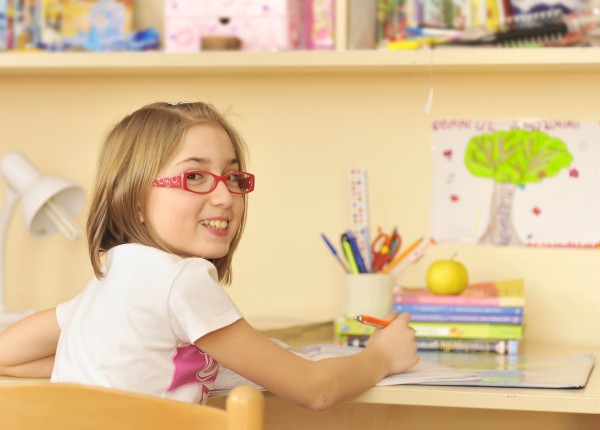 Getting your kids to do homework or study for exams can be tricky if your child is not that interested in school.
But having somewhere they want to be, could be the key to getting them to knuckle down.
The key to a good study space is to have a few distractions as possible; if they are trying to do their homework in a cramped or noisy space they will be unlikely to want to sit still for too long.
But that's not the only thing that will encourage your child to take out the books.
From wall colours to simple designs, here are six beautiful DIY hacks from Pinterest that would be perfect for their room:
1. Pastel pinks and blues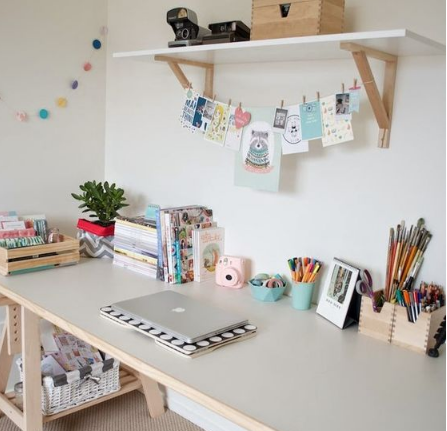 2. Bright yellow, pink and blue for a shared sibling space
3. Fresh lemon and green
4. Pastel pinks and light greys
5. Neutral space with a hint of colour
6. Pastel blue
Your kids will surely want to spend time at their desks from now on....