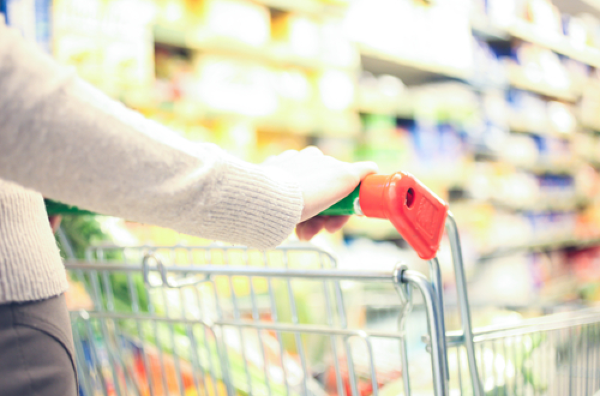 Preparing for life after secondary school begins before secondary school starts. One of the most important parts of planning for this transition is ensuring your children learn life skills. So, what are life skills? They are essential skills people use to get through their daily activities. They are skills people need to deal with unexpected situations and handle routine activities.
It is easier to understand if you think of the activities you do on a daily basis. For example, you get up at a certain time of day, shower, prepare meals, run errands, do laundry, etc. Many children pick up these tasks intuitively. However, they are not automatic for children with special needs.
Learning life skills should be part of your child's IEP in primary school. Goals about learning life skills should also be included in your child's IEP throughout secondary school.
Teaching life skills is an enormous task. Therefore, parents must share the responsibility and work on life skills with their children at home. The list below outlines categories of life skills and gives examples of specific skills for each category. Categories of life skills include:
Managing finances

Banking

Budget

Paying bills
Personal needs

Hygiene

Getting hair cut/style

Obtaining important documents
Obtaining and preparing food

Grocery shopping

Follow a recipe

Store food
Personal safety

Precautions to take at home and in public

What to do in emergency

Emergency contacts
Transportation and travel

Reading a map

Understanding public transport

How to get a taxi
Buying and caring for clothing

Doing laundry

Organising wardrobe

What to where
Finding and maintaining a living space

Looking for a flat

Cleaning

Rental documents
Personal health

Finding a doctor

Filling a prescription

Getting health insurance, medical card
Finding and maintaining a job

Looking for a job

What to where to work

Getting to work on time
Communication skills

Making and maintaining friendships

Personal space

Self-advocacy skills
Problem solving skills

Identifying when a problem exists

Where to get help

Coping with changes in routine
A full list of life skills is beyond the scope of this article, but the free resources listed below provide extensive information on life skills and the transition to adulthood: