Our body is a machine, in which every tiny cog works to keep the whole thing going to the best of its ability, and new research is constantly proving this. Indeed, we are amazed by a new study claiming to have identified a gene that can 'drive' children to stress.
Researchers at the University of Texas Health Science Centre have discovered certain 'genetic alterations' that can be tempered by stress. The genetic material was pinpointed specifically in children who are at a higher risk of developing bipolar disorder.
As part of the study, published in the journal Translational Psychiatry, the team of researchers analysed data from children who had the gene in question. Interestingly, they found that these children were more susceptible to depression and severe reactions to stress.
Breaking down the research, lead author Dr Gabriel Fries explained: "We've known that children of patients with bipolar disorder have a higher risk of developing the illness, but the biological mechanisms are largely unknown.
"By analysing the blood of children of controls, and comparing it to the children of bipolar patients; we identified several genes or markers that can explain the increased risk."
Now, here's the science! As part of the research, the team analysed what they call peripheral blood mononuclear cells in a group of 18 children and adolescents. The study participants were then split into three groups: bipolar patients, unaffected children of bipolar patients, and children of parents with no history of psychiatric disorders.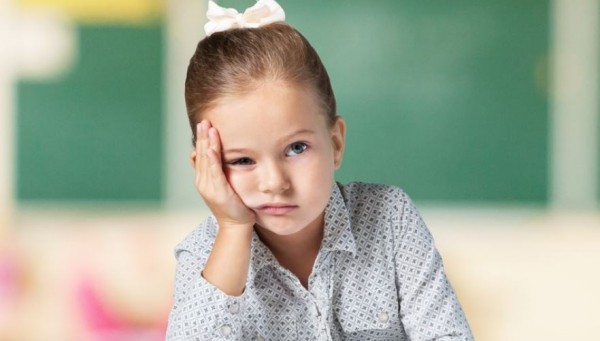 Data from subjects in the first two groups were compared to that of subjects in the final, or 'control' group – and the results were eye-opening.
The researchers found that bipolar patients and the unaffected children of bipolar parents carried those genetic alterations that influence their response to stress. Ultimately, those at higher risk of developing bipolar disorder could be 'more vulnerable to stress'.
The team cross-checked and validated their results by comparing them to the blood samples of unrelated adults with bipolar disorder.
Further research is expected to be carried out on foot of this study, to investigate how environmental factors impact an individual's response to stress.
With so much research into children's mental health being carried out and publicised at the moment, this is a very important study to add to the mix.
What are your thoughts?