You have the book list – now it's time to get it sorted. You say it every year, I'll do it early, but then something crops up and then you end up with last minute rushing and stressing out. Let's change that this year. And let Schoolbooks.ie help you.
Back to school not only means buying school books but also everything a student needs, from backpacks to lunch boxes, pens to highlighters. With a massive range of back to school products available on our website, students can now get everything they need hassle free at Schoolbooks.ie.

Schoolbooks.ie is your one stop online shop that has everything you need. There are literally thousands of products available on their website, which is super easy to navigate.
Whether you are looking for primary school books or secondary school books, stationery, arts and crafts, lunch boxes, bags, learning resources – the list is endless.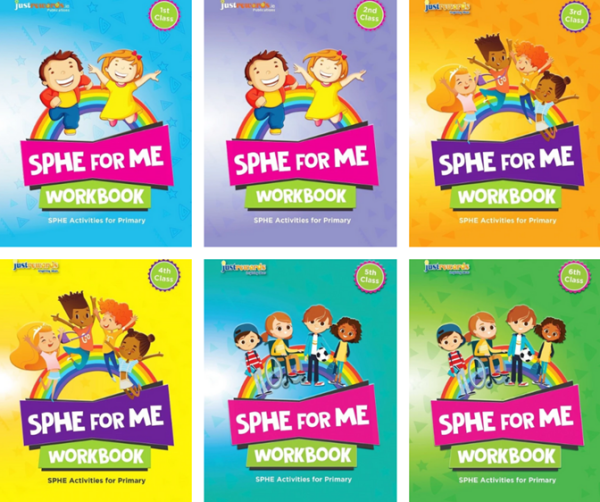 All you need to do is grab the laptop and the booklist, and your own list of everything else your child needs for their new school year and you're all set.
Once your order is placed, it will arrive in a matter of days.
Don't wait, let Schoolbooks.ie sort your school bag and you can enjoy the rest of the summer.