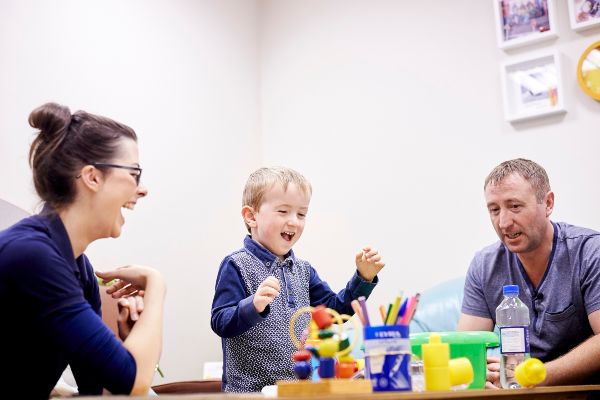 One in four children in Ireland has special educational needs, such as autism, dyspraxia, dyslexia, and Down syndrome. For these kids, early intervention services are vital for facilitating their learning.
That's why we're happy to hear the children's charity Sensational Kids is launching speech and language therapy for these little ones with additional needs.
The highly experienced therapists on the Sensational Kids team are currently providing these services at Clonakilty GAA Club, Aghamillia, Clonakilty, Co. Cork.
Those interested can make appointments by calling 045 520900. As well, a free drop-in clinic is being offered by Sensational Kids at Clonakilty GAA Club on Wednesdays from 10am to noon starting April 4.
Parents who have questions about their child's speech and language development can drop by on Wednesdays and receive advice from their therapists for free.
There are more developments coming this summer, as the charity, founded by Karen Leigh, is opening a 10,000ft2 facility in Clonakilty.
The state-of-the-art facility will provide a full range of child developmental services, including speech and language therapy, occupational therapy, play therapy, and psychology, and is funded by a €45,000 donation from the Dormant Accounts Fund.
Speaking on the new services and facility, Karen said, "2018 marks the 10th anniversary of Sensational Kids and regrettably our services are more vital now than ever. We are delighted that the Dormant Accounts Fund has enabled us to expand and meet the demand for our services in Munster.
"Our team in Clonakilty, led by Senior Speech and Language Therapist, Elaine Baldwin is looking forward to making a real difference to the lives of children in the region."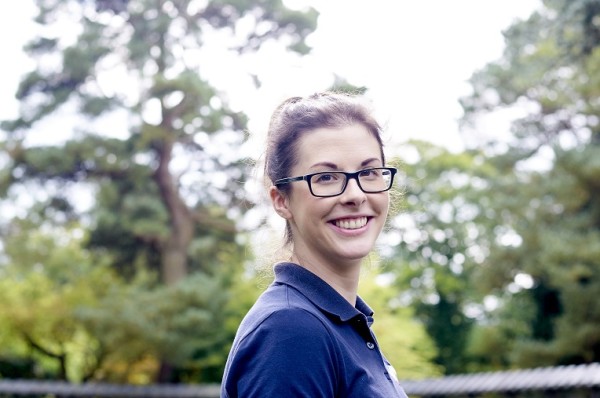 Elaine Baldwin, Senior Speech and Language Therapist, Sensational Kids Clonakilty
Indeed, over the last decade, the charity has served over 4,700 children with additional needs.
Sensational Kids aims to see each child within three weeks, compared to the up to two years some kids have to wait for early intervention services in the public system. The charity's subsidised therapy sessions cost €75 an hour.
Elaine shared her own thoughts on Sensational Kids' important work, saying, "There are so many children left for long periods on waiting lists for public assessment and therapy services. Early intervention is key for children with speech and language difficulties.
"Parents often demonstrate concern regarding their child's communication development, sometimes unnecessarily and other times with good reason. Our free drop-in-clinic on Wednesdays will hopefully offer much-needed peace of mind and specialist advice to many parents."
We are excited to see the award-winning charity serving the Munster community and hope families avail of these vital services.