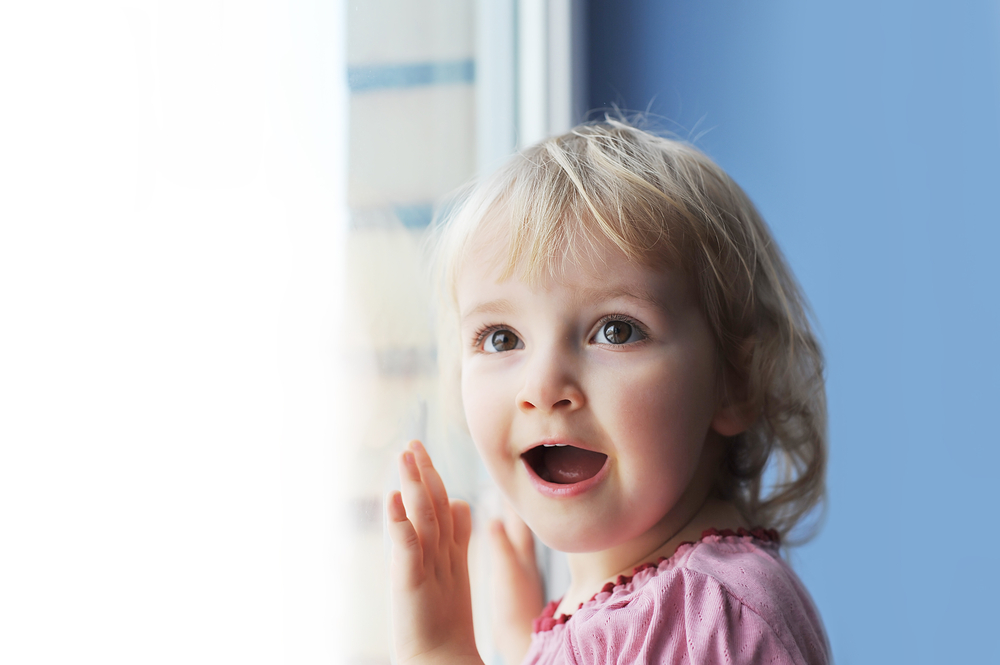 The first few years of your little one's life go by in a blur: one day you are rocking them to sleep and the next you are running around after them as they run riot in the supermarket.
And while each stage simply blends into another, there are a few signs that your son or daughter is about to say goodbye to the toddler years:
They slam doors
Before, when they got angry, they would kick the ground and throw stuff. Now they are walking out the door and slamming it behind them – the pre-tween years have begun!
They answer back, and it's not cute
While you didn't exactly like them answering you back for the first few years, you couldn't help but admire their boldness. Now they are answering you back with vengeance and it's not cute anymore.
They don't give as many kisses
If you asked your toddler for a kiss they would more than oblige by showering your whole face in them. Now when you ask for one you are met with a side-eye and either a reluctant, 'do I have to?' or a quick one on your face before they get back to playing.
They seek their independence
They don't want to hold your hand anymore and they'd prefer to play on their own or with their friends then you...
They no longer waddle
Toddlers have this absolutely adorable little walk that is hard not to coo over. But as they become steadier on their feet, they lose this sweet waddle in favour of a sprint that you struggle to keep up with!
You have to shop in the big kid's section
The one sure sign your youngster is about to say goodbye to the toddler years is which section you shop in. If you have moved on from the baby/ toddler clothes section and have started looking in the big kid area, you know it's happening. Sadly, the clothes just don't seem as cute here...
You are considering switching them to a big kid bed
This is the first step in saying goodbye to the 'terrible twos'! The cot bed that they've been sleeping in no longer suffices and you've started looking for a bigger bed for your growing child.
They are nearly finished preschool
Gone are the days of you both doing what you want when you want – now you have to stick to a school schedule and term times.