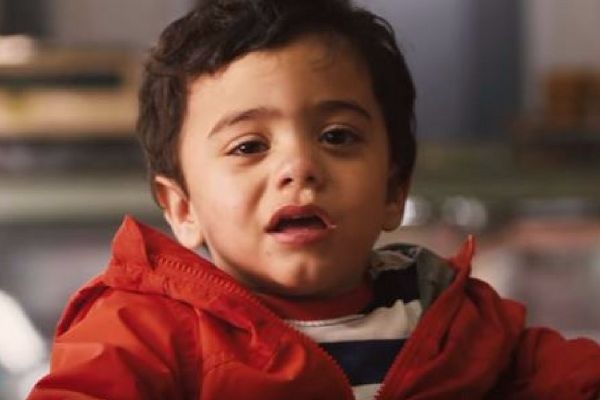 Our kids' behaviour and changes in mood can be hard to decipher sometimes. One minute they're happy and content, the next they're having a meltdown and we can't understand why.
A new report released by Too Small to Fail aims to help parents understand the complex emotions and behaviours of young children. Too Small to Fail is an initiative which hopes to educate parents about the importance of social-emotional development in early childhood.
Social-emotional development can be defined as a combination of factors: our relationships with others, having emotional awareness and being able to recognise, understand, express, and respond to feelings in socially appropriate ways.
It is vital to a child's healthy development, and has great benefits for learning and interacting with others.
The key findings of the report included:
1. Social-emotional development is important from early childhood; from understanding feelings to taking turns, to building healthy relationships with others. It is the foundation stone for learning about many other things.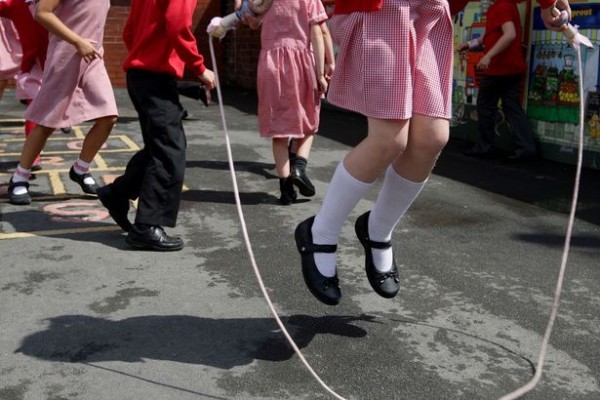 2. Children with strong social-emotional skills do better in school because they are more focused, can cooperate with and learn from others, and have fewer behavioural issues.
3. Healthy social-emotional development in early childhood leads to a happier adult life, including better relationships, good jobs and improved health.
4. Positive parent-child interactions not only foster social-emotional development in children, but they are also good for adults and nurture the parent-child relationship.
Too Small to Fail also called in the help of filmmakers to make short films about the subject of children's feelings. One such video, called "Small Children Have Big Feelings", illustrates how a sudden meltdown in a supermarket was caused by underlying feelings.
The video shows a little boy who bursts into tears when his mum takes away a bag he is holding. It then pans back to the events of the day. Earlier that day, we see that the little boy's teddy falls off a slide, which upsets him; a vacuum cleaner scares him during nap time; and playing with a shape-sorting toy causes him great confusion.
By the time he reaches the supermarket, his emotions overwhelm him and he bursts into tears. The video serves as a simple but excellent reminder that even the youngest of children have complex emotions and feelings.
The things we think are not a big deal can sometimes be incredibly difficult for our kids.
By offering our children support and comfort to work through their feelings, and helping them express these emotions, we are preparing them adequately for facing difficult situations in the future.