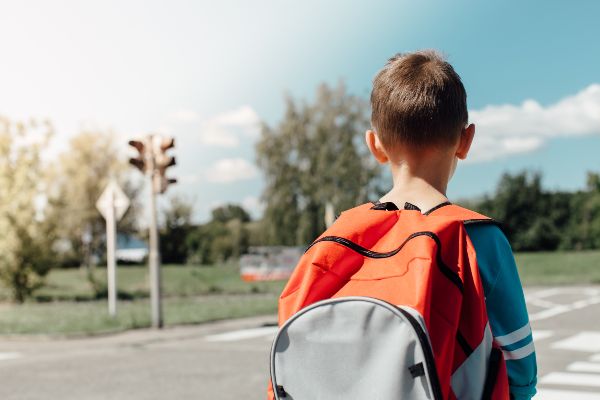 On Tuesday, a 'distressed' child was found alone on a footpath near their school in Derby.
While the gender and age of the youngster are unknown, they are a pupil at Chellaston Infants School in School Lane, so they could not be older than seven.
Thankfully though, the child was found by an adult who 'reassured' them, according to a statement on the school's website, and then made sure the young student 'entered the school site safely'.
The Derby Telegraph reports that the school was not prepared to make any more remarks on what happened Tuesday morning.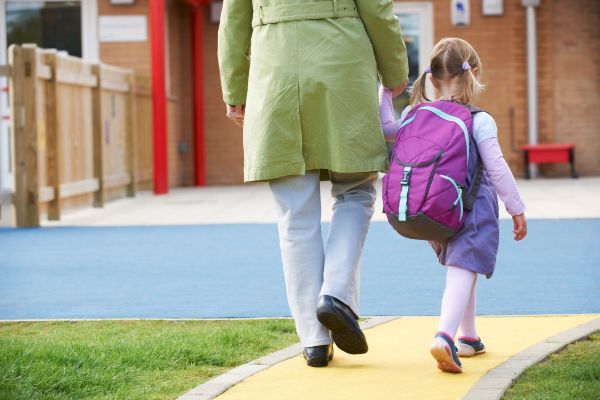 However, the school did take the opportunity on their website to issue a warning to parents regarding children's safety during drop-off time.
Dropping off our little ones at school can be a stressful process - we have places to go, we may be running late - but needs to be carried out properly to ensure our kids make it to their classroom safely.
The child in this incident had apparently ended up on their own because they had become 'distressed', and then attempted to 'return to whoever had dropped them off and started back along the path'.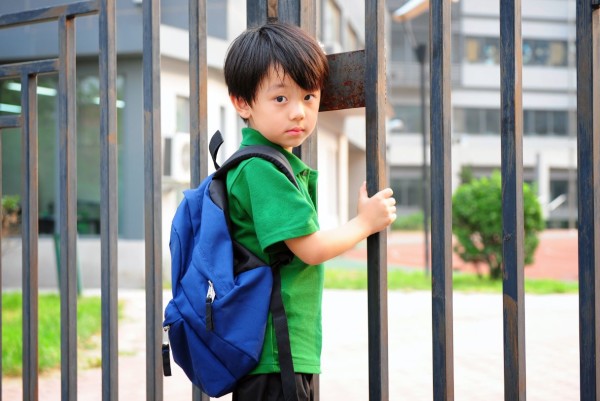 "Please be reminded that your responsibility is to ensure that you see your child enter the school building where their classroom is housed; our school gates and Flatts Path are not monitored," noted the school's Safeguarding Team.
And while this happened in Derby, it is certainly an important lesson to keep in mind no matter where your little one attends school.
We hope this story helps ensure that more kids make it safely in the school gates, ready for a day full of learning.