By now, we are all fully aware of Bristol Palin, and her Republican family.
Bristol, who is the daughter of a former Governor of Alaska and potential Vice President of the United States, Sarah Palin, has been deemed highly controversial in the press due to her political beliefs.
However, Bristol is now being criticised online because of her skills as a parent, having posted a controversial picture of her six-month-old daughter, Sailor, on Instagram.
The image shows Bristol's husband, Dakota, standing with their baby and a vintage assault weapon...as you do.
Captioned "Future member of the NRA," which is the National Rifle Association, the post has stirred up major debate online.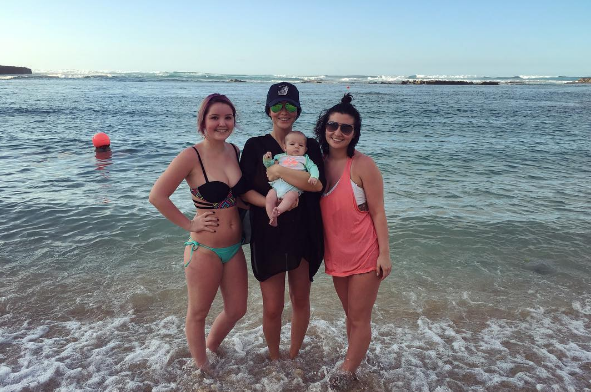 A number of people have commented on the image, sharing both positive and negative opinions on the matter.
One person described the picture as "frightening" and "scary," while others have been commenting on the fact that the couple are "raising her right, with conservative beliefs."
Bristol has yet to comment on the backlash.
SHARE your thoughts on this picture.