A new report has urged the Government to change Ireland's school's sex education programmes.
The report claims the programmes offered to pupils are highly influenced by the ethos of religious schools.
They stressed that the current programme, which has not been updated in 20 years, does not reflect modern Ireland.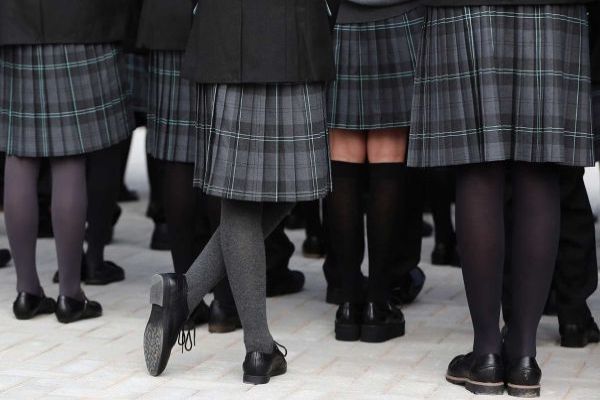 The new proposed curriculum will teach youths about abortion, pornography, LGBTQI+ relationships, sexual orientation, consent and gender identity.
RTÉ reported that the changes need to be made "as soon as possible" and are hoping they will be implemented by the end of this year.
The report also highlighted the impact of isolating LGBTQI+ people and students with disabilities.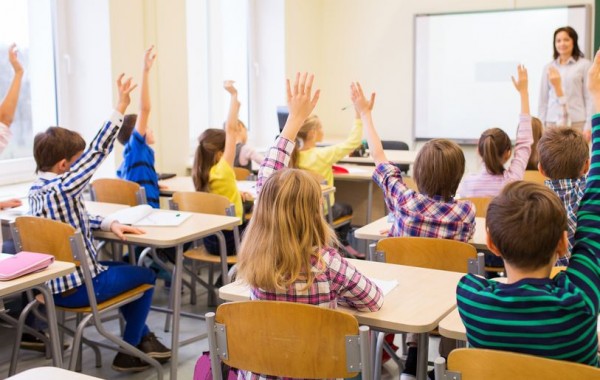 They reported: "The committee expressed particular concern that people with an intellectual disability who have sexual relationships were at high risk of sexually transmitted infections (STIs) and were "much more likely to experience violence, including sexual violence, than their non-disabled peers."
Members of the Oireachtas Education Committee are set to make the suggestions in their new report on Relationships and Sexuality Education that will be presented today.