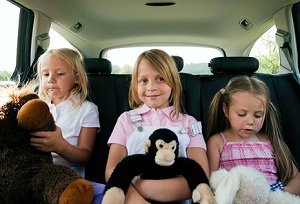 It's one of those age-old disputes that is always guaranteed to leave children at each other's throats: who gets stuck sitting in the middle car seat?
While there has been many a tear shed over being stuck in the uncomfortable seat without all that leg room, researchers are claiming that those condemned to the middle seat are not actually drawing the short straw in the long-run.
The study, carried out by car brand Skoda, claims that being a 'middle seat child' can be a sign of major career success in the future!
It may sound unusual, but in the study of over 1,000 British people with two or more siblings, 90% of people in 'director' level positions were 'middle seat children'.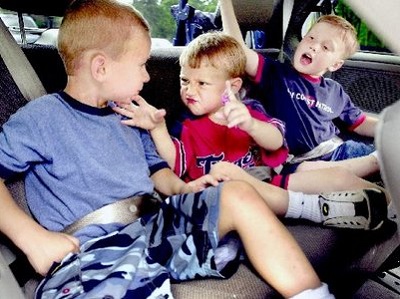 A further breakdown of the statistics showed that almost three-quarters of those respondents were business owners, while 62% were senior managers in their respective fields.
Commenting on the findings, head of the brand at Skoda UK said: "It's been fascinating to see how in-car dynamics such as seating positions can impact on us as people."
Indeed. What are your thoughts on this very unusual piece of research?